Selecting Storage Facilities to Meet Your Needs
Have you shifted to a smaller house or sold your home? Do you just have too much stuff that you do not want to throw away simply because it won't fit in your house? It's clear, then: You need a storage facility. How do you choose the best place to store your belongings without breaking the bank? Here are some hints:
Choose Your Size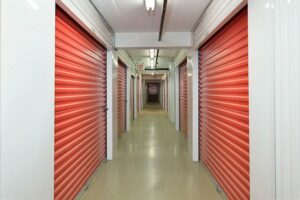 It is important to consider the items you intend to store and get an idea the amount of space needed. Larger storage units will cost more per month. However, if you have big items or furniture, you'll require that larger unit. Also, consider the fact that you not only need a unit that fits all your belongings, but one where you can leave space (or aisles) inside for you to access items.
Consider the Location
Just like other businesses, the principles of real estate apply to storage facilities. A facility that is located at the center of the city is likely to cost more because of the cost of land. One that is out of town may have lower monthly fees. If you do not need quick and regular access to your belongings, then you can save some money by selecting a self-storage facility that is further from the downtown core.
Visit the Facility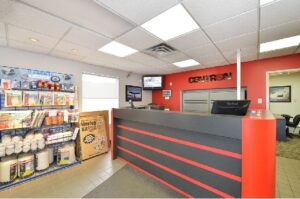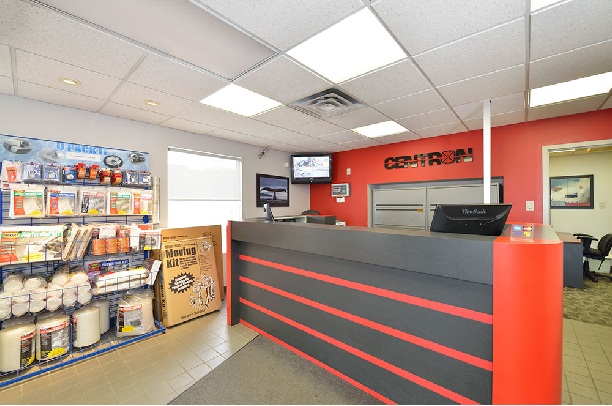 Once you've narrowed your search, take a trip to the storage facility you favour and ask questions before signing anything. North York has many self-storage facilities, so don't be pressured into a contract until you are satisfied your needs will be met. Ask what will happen if you are late or miss a payment, and consider if those facilities have discounts or rental specials.
Call us (416) 739-0000 for clean, safe, and convenient storage units. At Centron Self Storage, we offer the high-quality service at competitive prices.