Retail Storage in North York: It Works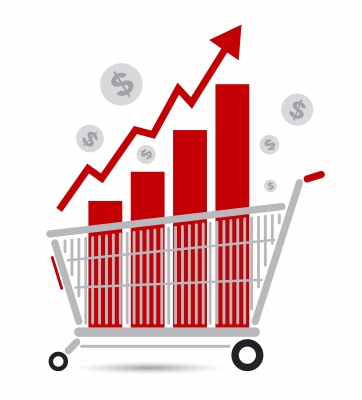 Retail Storage in North York: It Works
Profit. That is the only word that can describe the significance of owning a retail storage unit in North York. An easily accessible, highly secure and well maintained storage facility will aid your retail business become one of the best in North York. It will save you money in unused retail space. It will keep you organized. It will allow you to grow your business and make more money than ever. Here is how.
Stocking More Products:
It is a devastating waste to spend thousands upon thousands of dollars every year on unused space in your retail shop. Having large backrooms for product stock reduces the size of your business, allowing fewer products to be visible and thus a reduction of profits. Even if you don't need more visible space for your products, there are plenty of ways to make profit from a reduction in backroom space. The most obvious for new retailers is just buy a smaller unit for less money. This is the go-to choice when purchasing a unit in a prime commercial district. Another great option is to rent out the extra space to another company, starting a mutually beneficial relationship. This will help pay your lease and drive more customers to your store due to the wider selection of products and services. It will be excellent supplementary income for every business. Centron has many active promotions year round, such as 20% off the purchase of your 10×10 unit rental space.
Become The Best Business You Can Be:
You can become the leader in your industry by purchasing a secure storage unit in North York. Besides maximizing profits, you will be able to have an organized structure in your business. You will be able to hold a large amount of merchandise in your storage space which will reduce backlogged orders, wait times and overall convenience for your customers. You can create the ultimate customer service experience with the help of self-storage.
Let the Big Bucks Roll
Once you have implemented the self-storage strategy into your retail business culture, you are well on your way to begin dominating the market. It is important to find a storage facility that is near your retail unit. Centron Self Storage has two convenient North York location which have reliable hours. All public storage units are climate controlled and monitored with 24/7 video surveillance to provide the ultimate storage solutions experience.