Reliable Storage Companies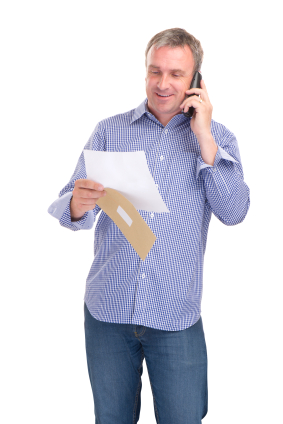 Top Five Traits of Reliable Storage Companies
Self storage may seem like an easy, straightforward job. But planning the move and finding a reliable storage provider may leave you feeling uncertain and helpless. If this is your first time using self storage, look out for the following five traits to help you find a reputable storage company.
Security
Reputable storage companies are known for their high standards of safety and security. Their facilities are guarded by perimeter fences, state of the art security systems, and camera surveillance. Each tenant should be provided with a unique secret access code to enter the storage center and prevent unauthorized access. Some facilities are additionally patrolled by private security guards.
Clean Units
Reliable self storage units are clean and usable, with little fluctuation in temperature during any season. A reputable storage facility engages pest control services to help protect your belongings from unwanted infestations. Such conditions allow you to store items without fear of warping, yellowing, mildew, mold, cracking and corrosion, whether your materials include wood, recorded media, paperwork, leather, furniture, electronics, computer equipment, clothing, tools or antiques.
Moving, Equipment and Packing
To make your packing and moving convenient, most service-oriented self storage companies make packing materials available for sale on site. The facility may also provide access to moving equipment such as dollies and carts.
Leasing Contract
A reputable self storage company should provide you with a written agreement or leasing contract so that you understand what's included in your use of the facility, the payment schedule, termination conditions, and all other terms and conditions included in your rental.
Reputation
Taking the time to research a reliable storage facility is a wise investment. Talk you're your acquaintances who have experience using public storage, check out user reviews, and phone or visit the storage centre to find out about their facilities and standards. Your belongings are precious, so always choose a storage company with high quality service and good reputation in the industry.