Reasons To Rent A Self-Storage Unit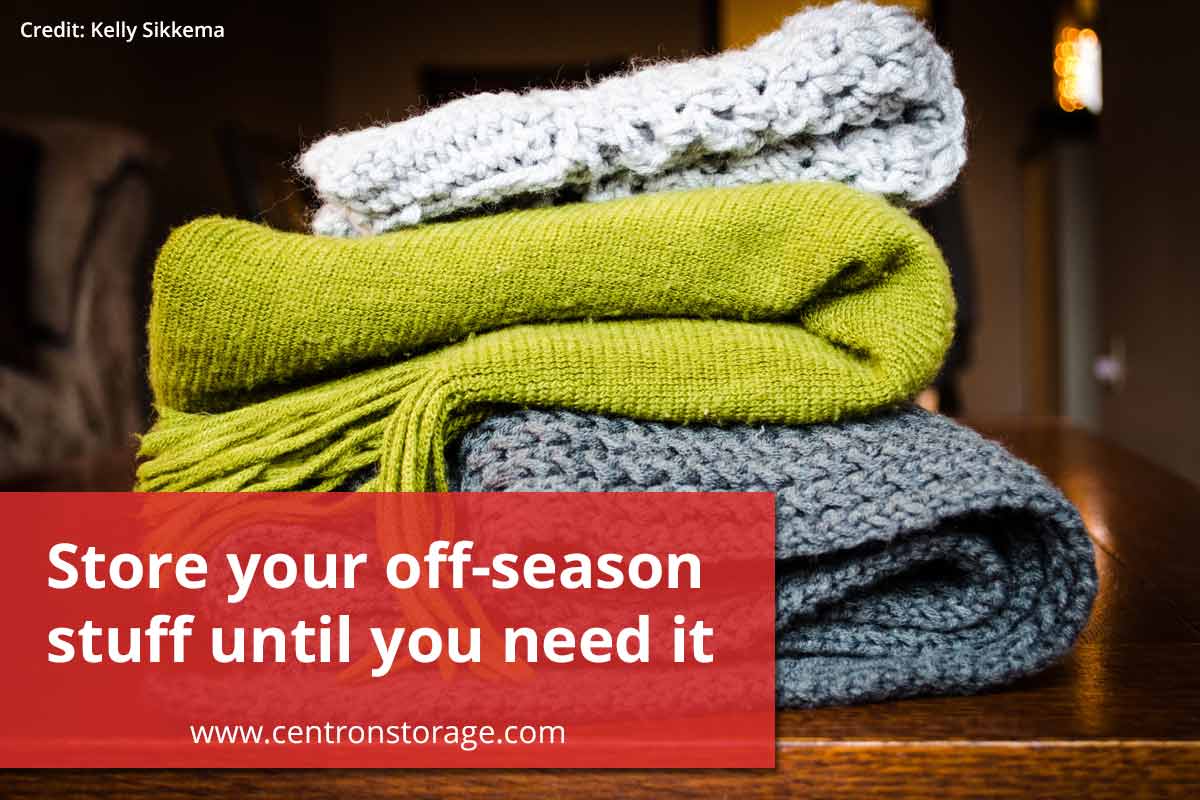 The self-storage business is booming more than ever these days. More and more people find themselves turning to self-storage units to keep extra things they may not have space for at home. If you've been looking for a reason to get a slice of that pie, there are plenty of reasons why you might need a storage unit yourself. Whether it's for a home renovation or for holding extra things you've picked up here and there, a storage unit may be the answer for you.
Here are some basic ways you can use self-storage to help with your needs.
Opening Up Space At Home
It's normal to want to declutter now and then. Regular decluttering helps ease storage space at home and helps keep everything organized. However, we often accumulate stuff we can't throw away for one reason or another.
For homeowners with plenty to keep, self-storage gives you a solution for holding on to things you don't want to throw away. If you have a knack for interior decorating, you can also use your storage unit to keep your decor until you switch them out for what you have now.
Easing The Stress Of Moving
One of the top reasons people need storage space is to help with moving. Here's a useful tip to help you: self-storage can be a simple solution for some of the common problems you'll encounter when moving. For example, you'll likely have plenty of stuff that needs keeping when consolidating homes. Renting storage space gives you a place to store your belongings until you're all set to move into your new home. A storage unit can be a lifesaver in case of delays; the house might not be ready for you yet, but at least you've secured a place to keep your things until it's time to move in.
Protecting Your Off-Season Stuff
Some hobbies can be dependent on the season (e.g. skiing, ice-skating, and gardening), which can make storing the necessary equipment a hassle during the off-season. Avoid cluttering your garage or attic with stuff you don't need throughout the year with self-storage. Self-storage can be a convenient, affordable solution whenever you need to keep your belongings between the seasons. Think of it as a timely answer to the problem of storing seasonal equipment. Storage units are a safe place to put them until the seasons change, and you can use them again. Other than the fun stuff, they're also a way to hold on to vehicles you only need at certain times (e.g. boats).
Organizing Home Renovations
As your home gets older, you may find reasons to renovate. Maybe you need an extension to get more out of a room, or you want to give your basement other uses. One concern when renovating is how to keep your things protected until the work's done. Try turning to self-storage for a reliable place to safeguard your belongings for the duration of the renovations. A storage unit makes a good temporary shelter for all your movables. Your builders will thank you for it too; most builders prefer having things out of the way and away from possible damage. When the work's all done, putting your movables back is also a great chance to do some redecorating to go with your new additions.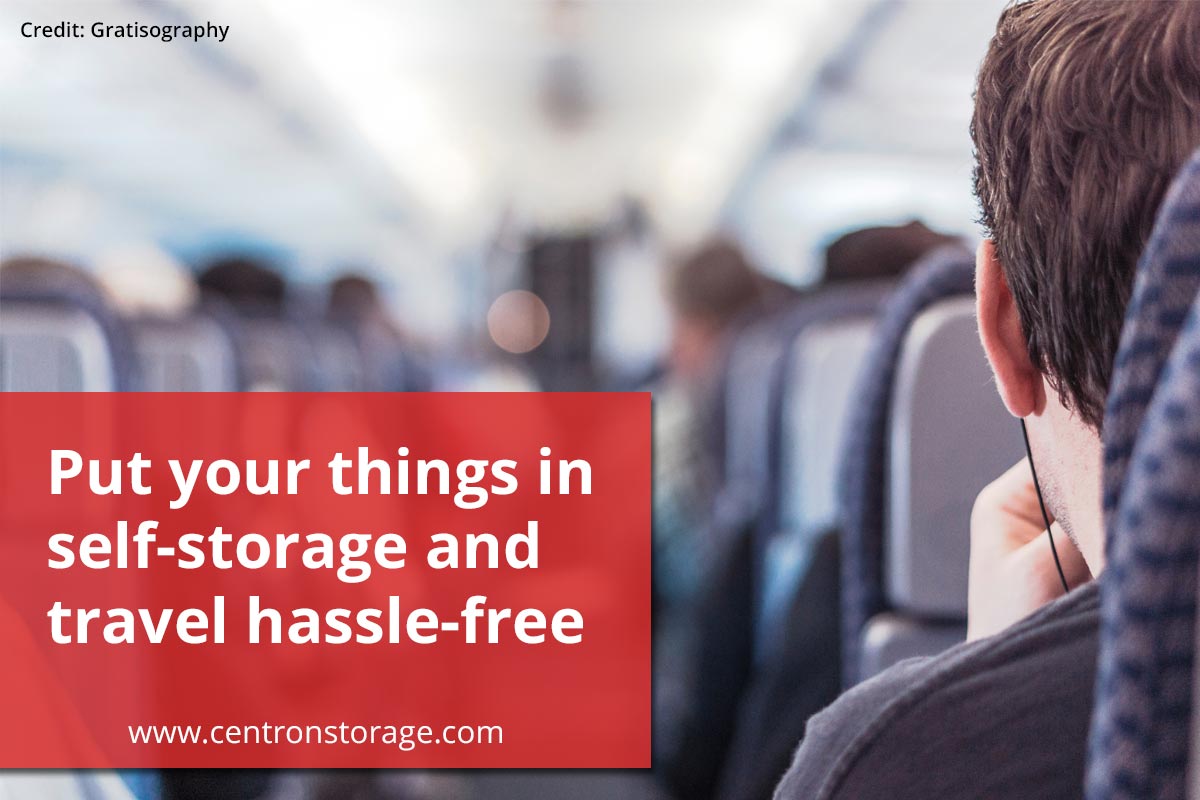 Keeping Your Stuff Safe While You Roam
It's much easier for people to spend more time travelling these days. Frequent travellers tend to spend much of their time on the move, making it vital they find a place to keep their most essential belongings. Travellers also tend to find short-term accommodation while moving, which can make holding on to valuables an impractical course. There are several options for the long-term travellers out there, but think about investing in a storage unit to keep the items you don't need for your travels.
Self-storage provides space and protection to store your valuables safely until you return. When you make the arrangements, you can also negotiate a contract to store those items for a convenient length of time.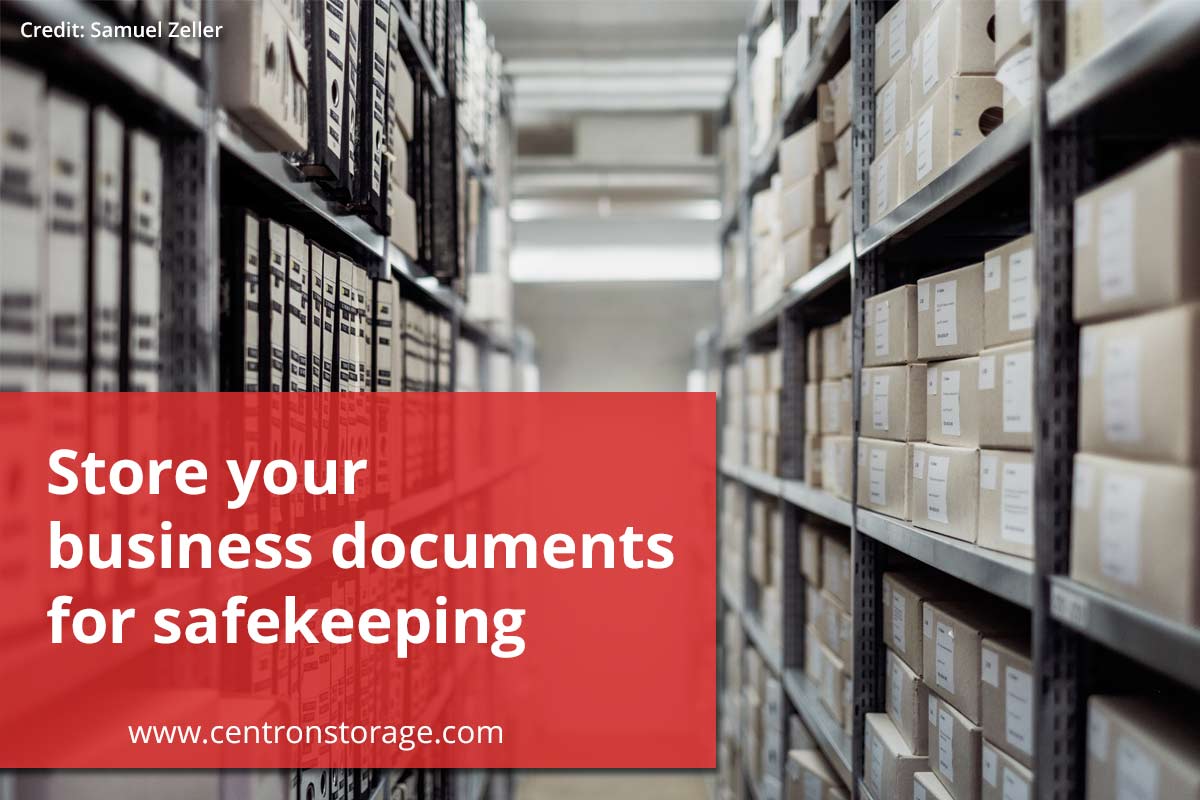 Storing Business Inventory And Archives
Most offices need plenty of storage space for business-related documents (e.g. documents, archives, and inventory records). All of these can take up a fair bit of space; self-storage can be a more economical option than renting a larger property to store critical business papers. Storage units typically feature environment- and climate-control to preserve your documentation and keep them pristine when you need them. Reputable self-storage facilities also provide quality security for added protection.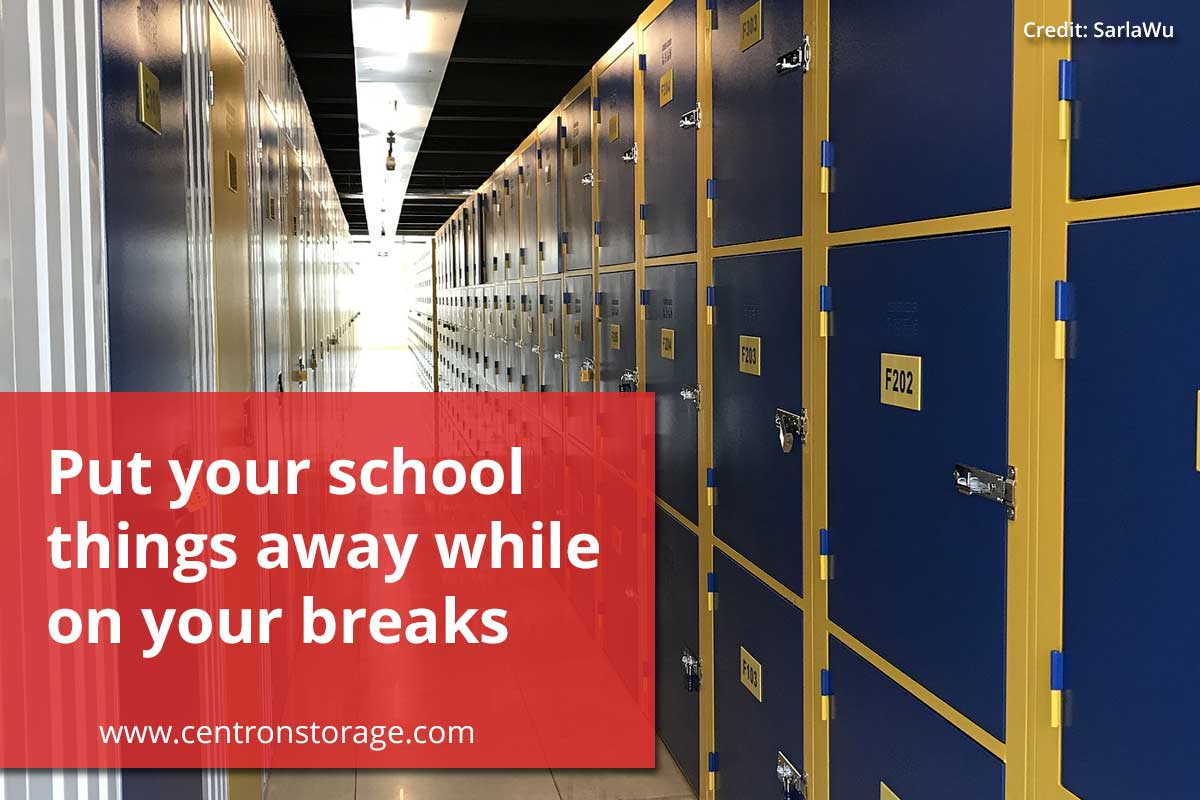 Emptying Dorms During Summer
Summer means summer break, which means students have enough on their hands to go home for a while. Until they realize they have too much stuff to store at home, much less take there. Students do tend to collect things while at school, after all. One solution many students use is to rent a storage unit over the summer to hold their things until September or take a gap year to see the world before entering the workforce.
Storage facilities located near campuses tend to have students and their families leave their things there come summer If you do go down this route, consider renting a month in advance to beat the competition and get enough space to store all your valuables. Investing in storage supplies and a storage unit can go a long way toward keeping your belongings safe during your break.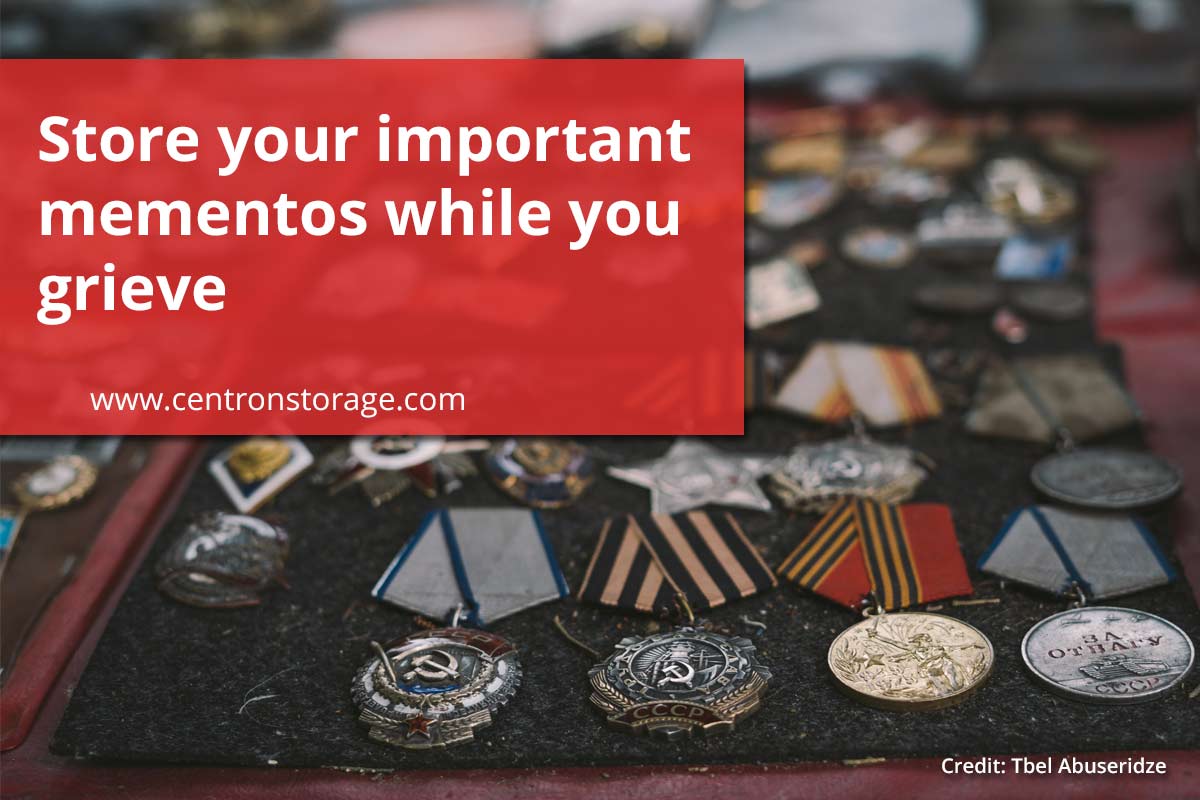 Estate Management
Having loved pass on can be a painful, traumatic experience. After the mourning, you'll need to go through their belongings and figure out what to do with them now. Many people need time to process their emotions before dealing with their items. Self-storage offers you a way to hold on to those valuables while the pain is still fresh. After a while, you can get back to those things after everything feels less raw. It's also a way to keep those items safe without throwing anything away until the time is right for you.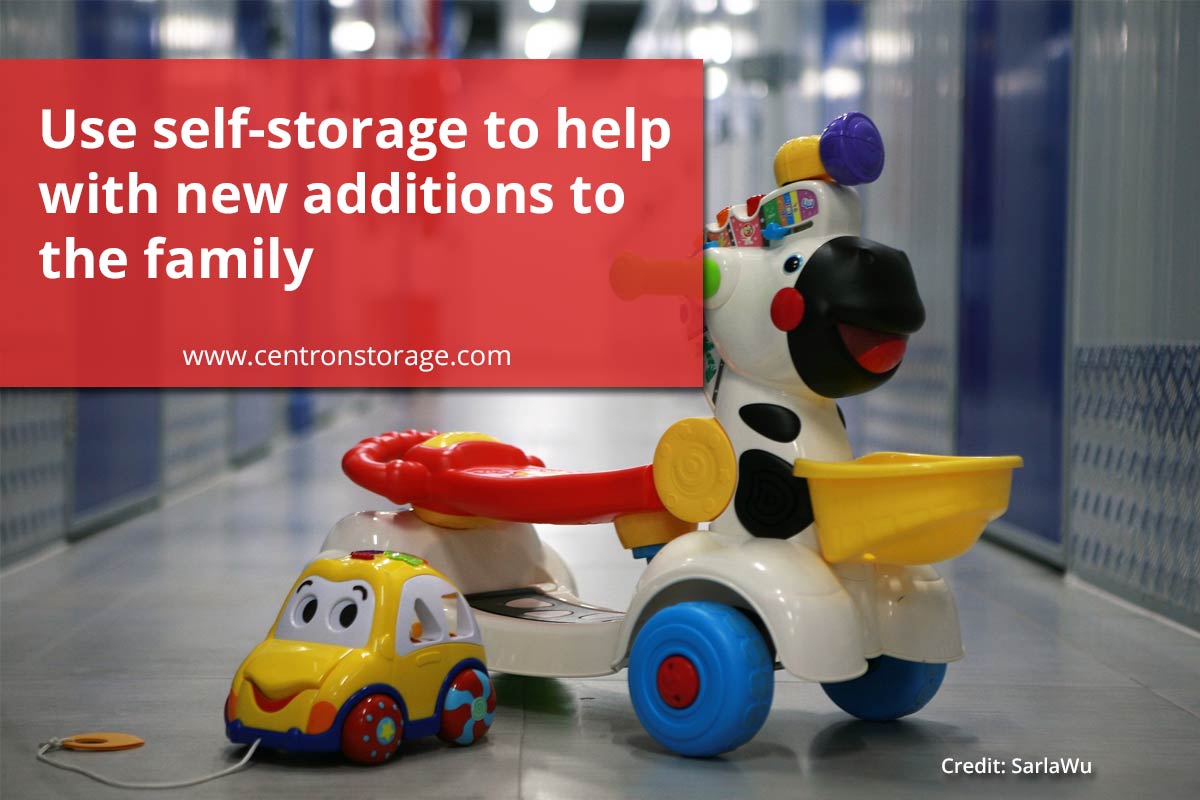 A Growing Family
Having a baby is a significant change in life; there's bound to be plenty of work to do to get everything set up for the new arrival. Self-storage can be a great asset for making all those preparations. If you're converting a spare bedroom into baby's room, put all the old furniture in storage, along with any other furniture you don't need. Think of it as a way to get the furniture out of your hair until you need it again. After all, you might need beds and cabinets for your child as the years go by.
When you're looking for reliable self-storage to protect your belongings, give Centron Storage a call. We offer quality storage space at affordable prices. Our consultants are ready and willing to help you choose the right sized unit for your needs.
Drop us a line at (647) 749-1398 or visit our contact page to reserve a storage unit now.