Public Storage Locations – Choosing Your Facility and Unit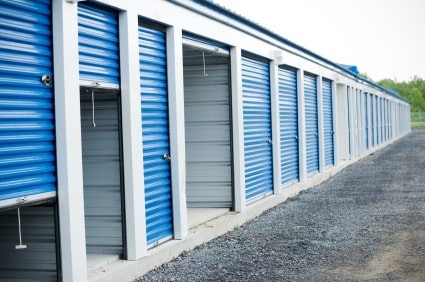 Whenever you find yourself in a bind and need more room to store furniture, clothing, files, inventory or electronics, public storage locations puts extra offsite space at your disposal for as short or as long as you need. How can you determine the right location and unit for your needs? Consider the following tips.
Access–Think about how often you need to visit your storage locker. If you need frequent access, then look for a facility that's both conveniently located and open at the times you're most likely to visit. At Centron Storage, we have one location in North York, open seven days a week to serve you.
Climate–Do your goods need specific temperature control? If your items will be adversely affected by the cold, then it's best to avoid outdoor garage-style units. If you plan to store items that need a more constant climate with extra protection from heat and humidity, Centron Storage can provide you with climate controlled units. But most commonly stored items such as clothes and furniture do fine though all four seasons in an indoor facility.
Size–Will you be storing boxes, large items, or odd shapes? At Centron Storage, we have five available unit sizes that can fit anything from a few boxes of files, up to the contents of a four-bedroom house. While you want to make the most of your rental, remember that it's a good idea to leave a bit of space around items for air flow, and to create a walkway to the back of the unit to allow easy access inside.
Whatever you plan to store, whether little or a lot, and no matter how long you need the space, Centron Storage has high quality public storage locations to meet your needs. Visit or call us today and we'll be happy to help you find the perfect spot for your goods.