How to Prepare Mirrors and Paintings for Storage
If you are planning on storing valuable mirrors and paintings you will want to properly wrap, pack and store your items before putting them into a North York storage facility. Here are some of the specific packing materials you'll need:
Mirror cartons
Large paper pads
Blank newsprint
Glassine (for oil paintings)
Tape
You can buy these essentials from office supply stores. Professional storage facilities also sell materials to help you store your treasured possessions.
Box Sizes
There are three different-sized boxes especially made for packing mirrors, paintings and artwork:
Large mirror carton
Regular mirror carton
Door mirror carton
Each mirror carton is shaped differently to suit the type of mirror or painting you need to pack.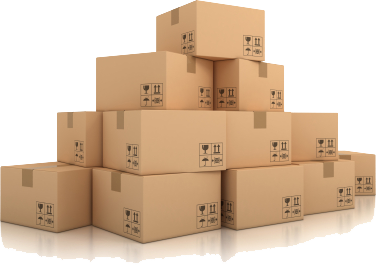 How to Box
Tape and construct the carton you've chosen.
Wrap the mirror/painting in a single or double large paper pad, depending on how fragile or valuable the piece is. (If you are packing is an oil painting, wrap it in glassine first, then surround it in a large paper pad. This step protects the oil paint from mould and sticking to the paper pad itself.)
Use blank newsprint to create a cushion on the bottom the mirror carton.
Place the piece in the box.
Fill in the sides and the remaining free space with more blank newsprint for cushioning.
Seal the box with tape and label.
If you are not able to purchase the proper cushioning material, wrap mirrors and paintings in blankets, comforters or towels. Always try covering the glass with whatever cardboard is accessible to you. This protects the the piece's front.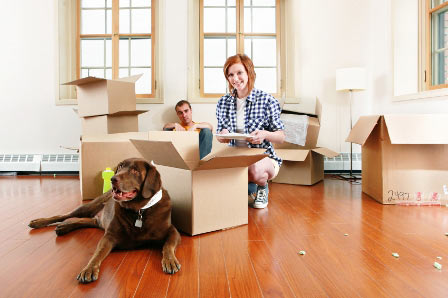 When it comes to storing glass mirrors and valuable paintings, the more protection the better. Centron Self Storage has great, temperature-controlled facilities to store and protect all your belongings. Contact us at (416) 739-0000 for painting storage in North York or reserve your storage locker online.