Packing Tips for Your Rental Storage Units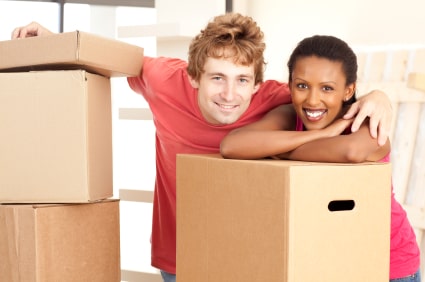 If you'll soon be moving house or temporarily out of country, rental storage units can provide a safe space to keep household items.  Consider a few packing and preparation tips for commonly packed items.
Cloth Items–Wash and thoroughly dry clothes, bedding, drapes and cloth items. Storing with a dryer sheet can help to preserve freshness. For ventilation and to prevent wrinkles, hang cloth items loosely and covered. At Centron Storage, you can purchase handy and convenient wardrobe boxes with built in rods.
Rugs and Pillows–Vacuum carpets on both sides to remove dirt, crumbs an odours that attract pests. Store them rolled up and secured with rope of tape. Wash pillows and cushions, and dry thoroughly. Storing them in a box makes stacking easier, but you can make use of extra room inside the rental storage units by keeping cushions in plastic bags and placing them in between odd spaces created by other stored items.
Tools and Appliances–Wash all surfaces and dry thoroughly. Vacuum out fans and motors, grease movable parts, and drain hoses of water. For large items such as refrigerators and stoves, place a box of baking soda inside, keep appliance doors slightly open with a rolled up towel, and store the appliance on wood blocks for better air flow.
Furniture and mattresses–Cover upholstered furniture with bed sheets, towels or blankets to keep dust off. Mattresses can be stored upright against the storage room wall. Zippered mattress covers are handy for protecting against stains, tears and dust, but bed sheets or large plastic sheets can work just as well.
Fragile Items–Swaddle delicate items with bubble wrap, extra linens or crunched up paper inside a sturdy box to protect them during the move.
With advance planning and careful packing, you can effectively preserve precious household items. Visit or call Centron Storage today. We can help you find the perfect rental storage units for all your goods.