Motorcycle Storage: Keeping Your Ride Safe from Harsh Canadian Weather
When you want to keep your motorcycle durable and in great condition, it needs proper storage. This is particularly important when you live in a cold, harsh climate, like what we have in Canada. If you require motorcycle storage in North York, call us today. Here's what you do before storing your motorcycle:
#1: Drain the fluid whenever possible.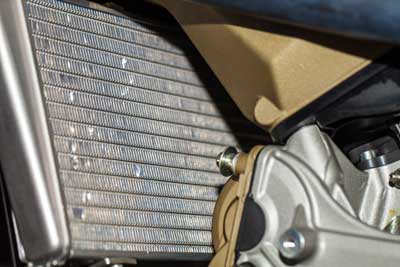 It is critical to drain fluid before storing your motorcycle for long periods. If fluid freezes it can create serious issues for a vehicle's engine or crack the hoses. A cracked hose results in spilled fluid and may cause serious issues with other parts.
#2: Take the motorcycle for a tuneup.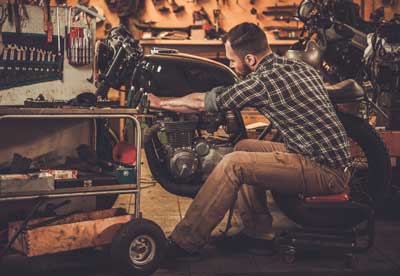 Have a professional check for problems that may become exacerbated if your motorcycle is left in storage during the cold months. This way, you know any necessary repairs have been completed and you can ride out of the storage area in confidence when the weather becomes warmer.
#3: Choose a high-quality storage facility.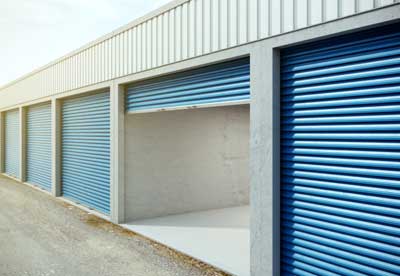 When you want to protect the investment you've made into your motorcycle, it's safest to choose a facility with cameras and security. Don't leave the storage to amateurs.
Don't leave your motorcycle exposed to the elements of a Canadian winter. Centron Self Storage provides high quality motorcycle storage in North York at a great price. Give us a call today at (647) 749-1395 to learn more.