Minimalist Living with Self-Storage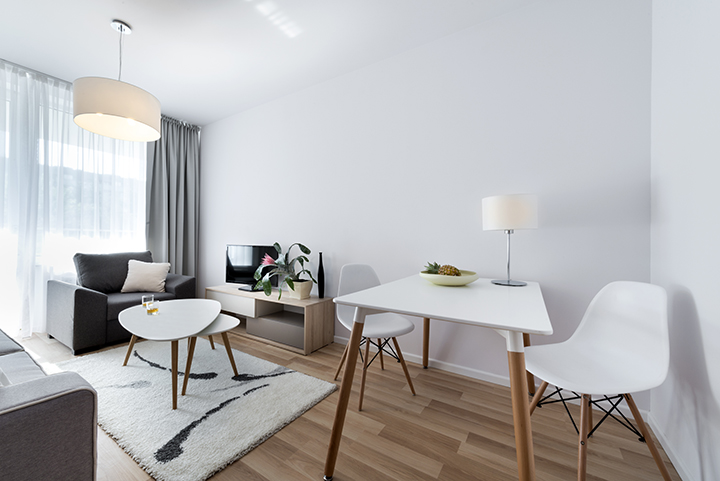 As more people begin to see value in the "less is more" principle, they may also consider living a minimalist lifestyle. Contrary to what some believe, minimalism does not mean you live with nothing. Its true pursuit is prioritizing possessions so we end up with only what we need.
By adopting a minimalist lifestyle, you can:
Reduce both physical and mental stress by removing excess stimuli.
Prioritize experiences over material possessions.
Focus more on self, what you love, and what brings you satisfaction.
You don't necessarily have to get rid of a lot all at once. You can start slowly and work your way from there. Here are some approaches to de-clutter your space and begin a journey to a minimalist lifestyle.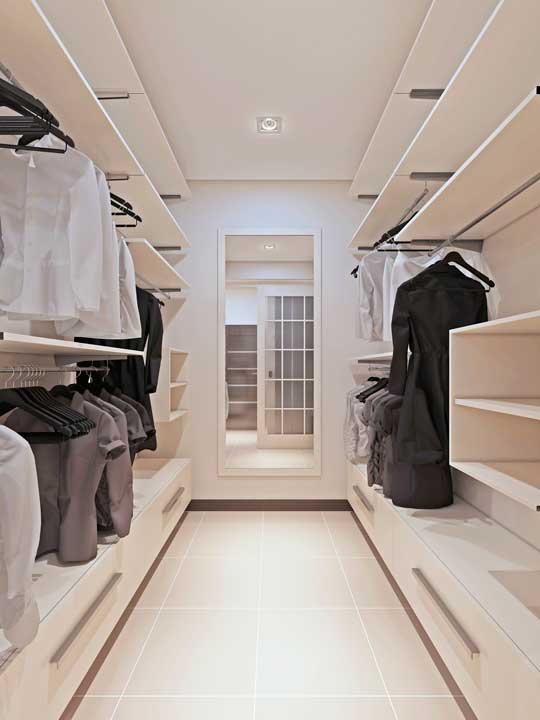 KonMari Method
Popularized by Marie Kondo, author of The Life-Changing Magic of Tidying Up, the KonMari Method is centred on keeping only what "sparks joy" and disposing of the rest. You start by gathering every item in one category and deciding which to keep. As you see the items side by side, you can compare and more easily spot duplicates to discard.
Play the 30-Day Minimalism Game (#MinsGame)
Created by two bloggers who call themselves "The Minimalists," the Mins Game was designed to help those seeking to remove clutter from their homes. You start by getting rid of (or giving away) one item on the first day of the month, two items the second day, three items the third day, and so on until you donate or dispose of 30 (or 31) items on the last day of the month. In a typical 30-day month, you will have rid yourself of 465 items.

Clean your closets by implementing Project 333.
Project 333 challenges you to wear only 33 items (or less) in the span of three months. The 33 items include clothes, accessories, and footwear — but not the ones you wear all the time (e.g. wedding ring, undergarments, sleep/lounge wear, and workout clothes). Box the rest of the items and keep them out of sight till three months are past. Then, create a new list and get rid of items you didn't wear or miss.
For items that are seasonal, have sentimental value, or need to be stored for future use, turn to self-storage units to preserve space in your home. Keep your possessions in an area where the safety and security of your possessions are a priority.
Centron Self Storage allows you to enjoy the advantages of a simple and clutter-free minimalist home, without having to give away items of value or emotional attachment. Call our North York facility at (416) 739-0000.