Making the Most of your North York Storage Centre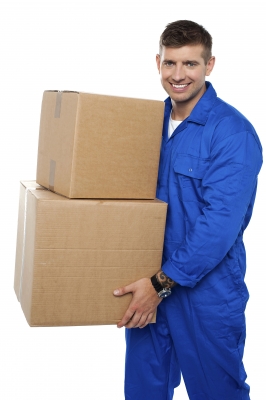 You've taken the step to renting out your very own storage space. Whether its 20 square feet or 300 square feet, let the storage fun begin!… Soon. First, there's a few things you should know in order to enhance your experience with Centron Self Storage. This article will provide you with the tips and tricks we all wish we knew when we purchased our first storage unit.
Checking out your unit
As soon as you get your North York storage unit, make sure you inspect the unit. Everything should be in good working condition (including doors). You should try visualizing the unit full of your items. Decide what you want to put in your secure storage unit and think of what materials you will need, such as: boxes, tape, bubble wrap, paper, rope, etc. Where will your wardrobe go? What about that mattress? Creating a visual layout either in your head or drawn on a piece of paper will help speed things up.
Let the packing begin
Now that you have a visual layout for your storage unit, it's time to start packing for your North York storage locker. When filling up your boxes, make sure they are full to the top. This ensures that they won't tip over causing damage to your belongings or hurting someone. The heavier items you have (like books and tools) should be stored in small boxes and placed at the bottom of your box piles. We don't want you to hurt your back lifting these boxes! For your lighter items try wrapping bubble wrap around them, and placing those boxes on top of your piles. This will help avert damage. Make sure you label all of your boxes and containers. This will make it much easier to find your items in the future.
It's moving time
Now that all of your items are ready for Centron's public storage North York units, we can start moving in. A tip for ventilation is to place pallets on the floor (and keep a short distance between your boxes and the walls). This will promote air ventilation. When ordering your items, remember to keep the heavier boxes closer to the ground, and stack up to take advantage of your unit's height. Make sure you leave yourself a walkway in and around your unit. This will make all of your boxes easily accessible. Keep in mind which items you will need access to the most: those should be near the front (or an easily accessible spot) of your storage space in North York.