Looking Back: How My Storage Unit Has Been Useful Over the Past Three Years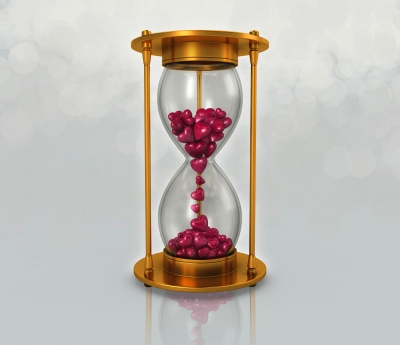 It seems like not too long ago my father gave me a free year of secure storage for my birthday. Three years sure passes quickly, doesn't it? I used to think storage wasn't for me. Boy was I wrong. I have actually been saving a lot of money. I was able to rent a smaller apartment which has allowed me to save enough money to make a down payment on a condo for me and my fiancé.
I have been able to store all of my collections (did I mention I love collecting bikes?) in a safe and secure environment. The apartment I could afford with my entry level salary was way too small to keep me growing collection of bicycles. Once I started using my storage space I gradually added new items to my unit. What was just bikes at first soon became home to my collection of old movies, my out of season clothes, my fishing gear, my skis, and of course the barrage of presents my fiancé and I received once word of our engagement spread.
Needless to say, I was hooked. When my year or free storage ended I happily renewed my rental contract. What's better is I managed to close a spectacular price thanks to Centron's annual winter specials.
Now that I am moving to my own home I can downsize my unit to only fit my bike collection. Maybe I'll need to go big again once I have a family. Whenever that day comes I'm happy to know that Centron Storage is providing me with the most affordable and secure storage facility in North York.
*Ted Ross of Newtonbrook
If you are interested in saving space with a storage unit, live around North York and desire affordability, Centron Storage is for you. To speak with one of our friendly representatives please call (647) 557-7378.