Gone Fishing! Tips to Store Your Things for Summer
Summer is a time for travel, vacation, and returning home after college exams. If you're coming back in the fall, why move all your stuff? Take advantage of local storage lockers in North York. Load your items into a personal storage locker over the last few weeks of school, and by the end of exams, you'll be ready for one final drop-off before the summer break begins.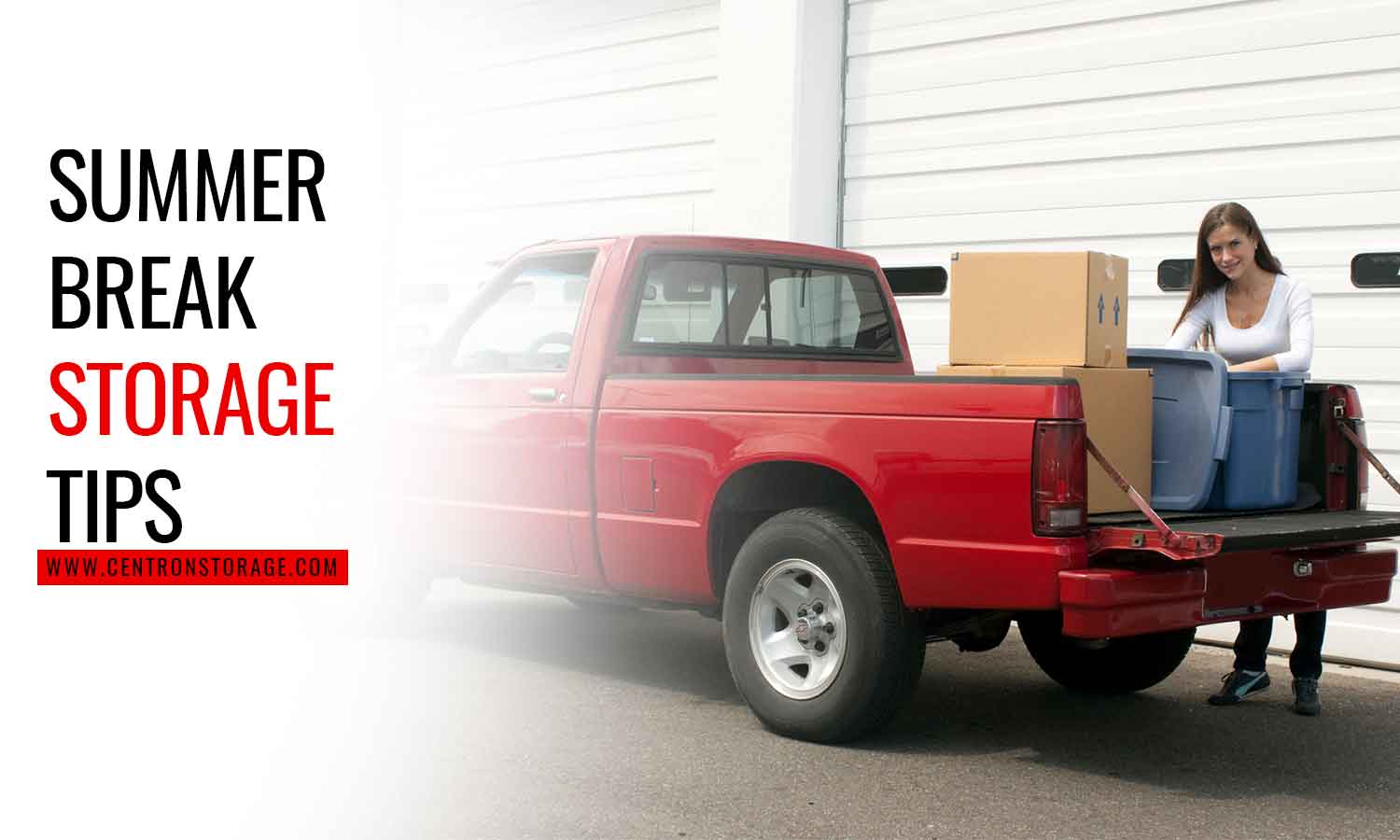 The storage locker you choose matters, as do the ways you store and organize your things. Whether you are a student, vacationing away from home, or need a place to pack away your possessions while renovating, learning the best ways to store your belongings can keep them safe and protected. Here are the top tips for storing your things in a storage facility for the summer.
Choose the Right Unit for You
There are many types and sizes of storage unit options. You want a unit that will comfortably fit all your things with enough room that you can easily access them. If you have valuables that are sensitive to temperature, you might want to look into units that are climate controlled. Prices vary depending on features and locations so keep your budget in mind. If you go to school at York University or one of the other GTA schools, there are plenty of storage options for you. You may want to choose a location that is close to your housing or your dorms to make the transfer faster.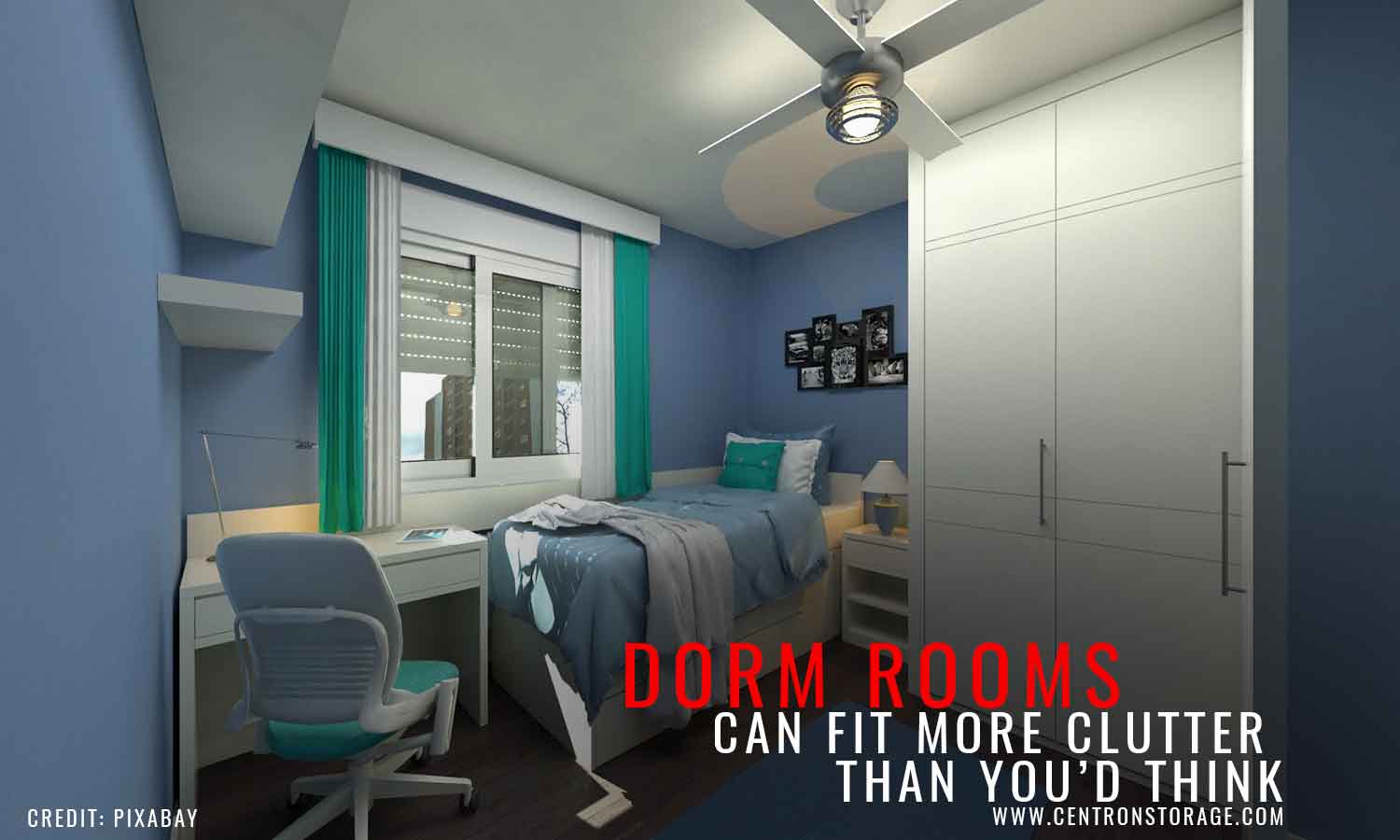 Take Inventory of Your Belongings
Anyone who's ever lived in a dorm room knows how much stuff you can cram in them. Everyone has a junk drawer and a level of clutter, especially students. You may want to take inventory of your belongings before moving them to a storage locker. Sift out the items to throw out or donate. Remove the things you don't want or use at least a week or two before moving day. Storing food in a locker is a bad idea, so use them up before the summer or take them home.
After you've assessed how much stuff you have, separate what's going home with you for the summer from what will go into storage. Seasonal and school-related belongings are optimal for storing. You won't need your desk, school supplies, or winter clothing until next year, for instance. This will make it easier to pack and transport.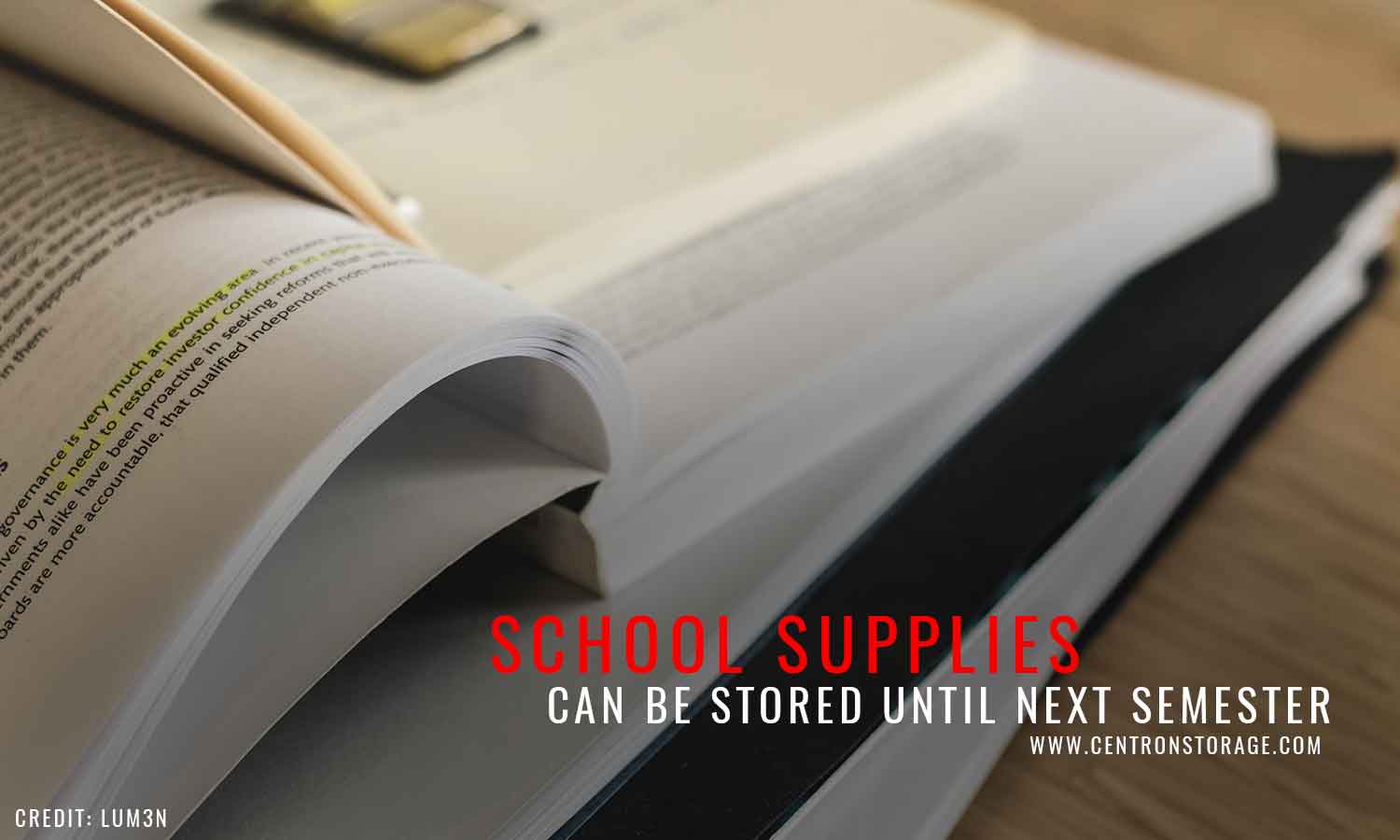 Pack and Label Strategically
You will need some supplies to pack up your things efficiently and store them safely, like fully-labelled boxes, bubble wrap, packing tubes, furniture covers, and so on.
The key to making the transition from your dorm to the storage unit is proper labelling. New moving boxes come with a section on two sides of the box for filling in information. Be detailed about the contents, rather than just specifying the room it goes it. For one, it could be science textbooks and lab supplies. Another could contain dishes, cutlery, or other kitchen supplies. Write clear and concise labels on both sides of each box. Not only will this help you organize your things, it will also be useful if you need to access anything over the summer.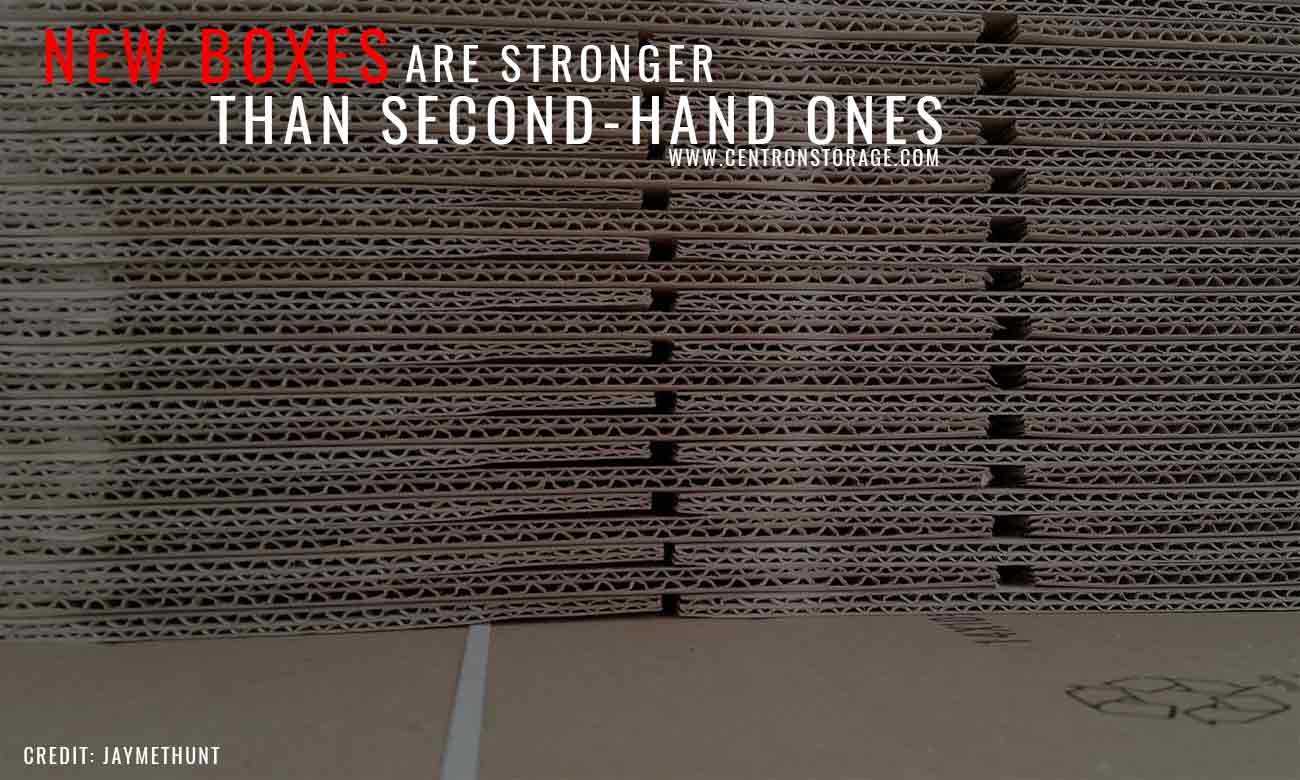 When packing boxes, place heavier items at the bottom. Do not use one box for all of your textbooks because it'll be cumbersome and difficult to lift. Divide your books into a handful of boxes, perhaps by subject. Use bubble wrap for fragile items. Your dorm room likely had a few posters on the walls to make it feel like home. Use packing tubes to store posters and ensure they don't get creased or damaged. Cover your desk and other furniture pieces with furniture covers.
Organize Your Unit for Convenience
Once you get to the storage unit, where do you place everything? It can be tempting to stack all your boxes at the back and be done with it. Avoid this strategy. It will make retrieving your goods more difficult when you return. Instead, plan a layout of your storage locker on a piece of paper. Designate different sections for different categories of your belongings. Things you will be less likely to need over the summer, like furniture or winter wear, should be placed in the back of the unit, and things you might want to access, like a bicycle or books you might want to read, stored against the walls towards the front.
Along the walls and in front of more bulky items, stack your boxes with the labels out. You should be able to walk into your unit and see the contents list of each box. On your layout, you can create pathways between the stacks of boxes or categories of items. Then, if you need to get to another box, the aisles you've created in your plan will allow you to find it.
Ensure Your Belongings are Safe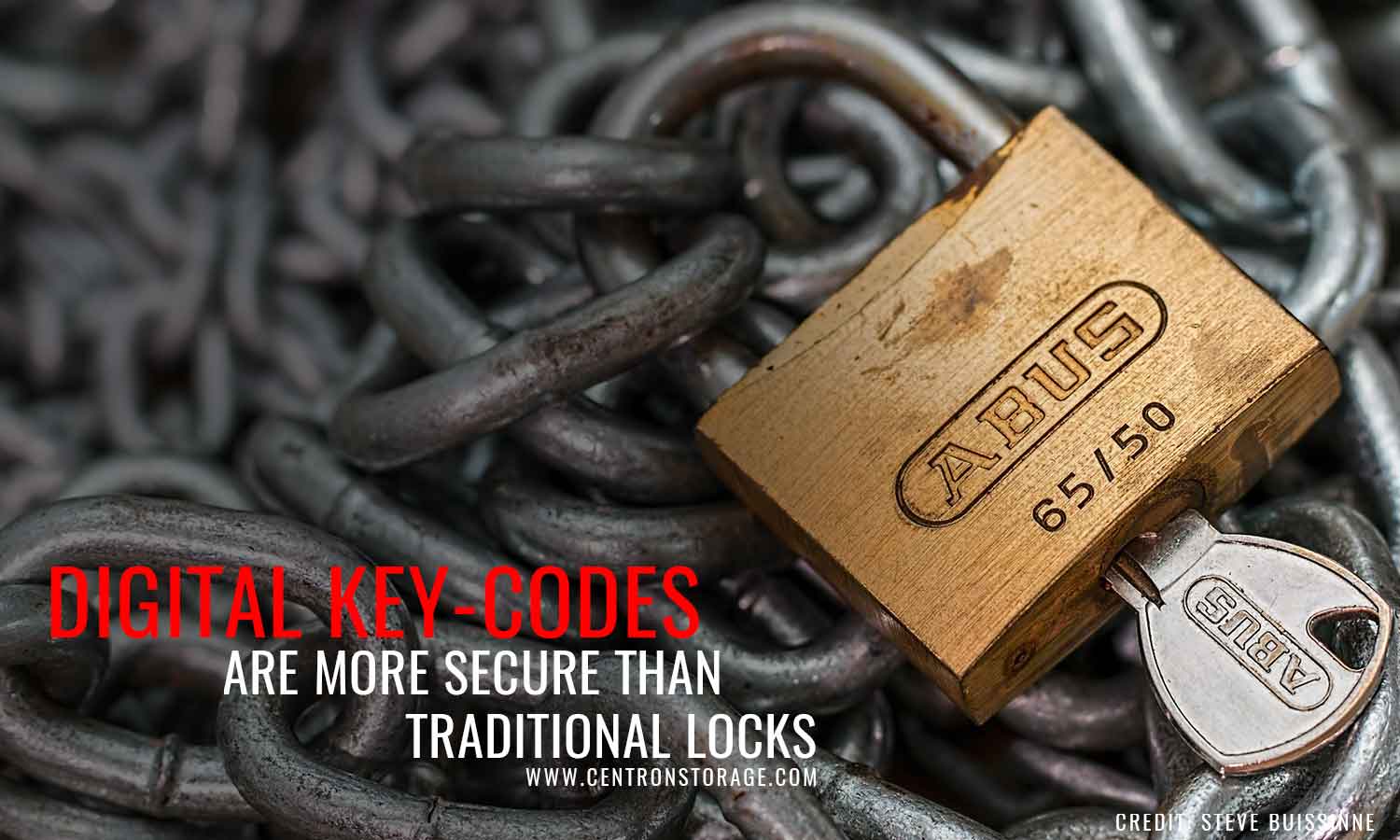 When it comes to keeping your stuff safe, choose a reputable storage facility. Look for companies with a good reputation in the community and the reviews to prove it. Word of mouth marketing is often the most reliable, so seek out recommendations from your friends and family. Do your research on the company and check it out in person before reserving a locker, if possible. When visiting the facility, take note of the cleanliness and security of the facility. Can people freely access storage units? How are they sealed and locked?
Most highly-secure storage facilities will give you an identification code to access your unit. No more locks and keys to lose. Remember your code and record it in a safe place. It's best not to share that code with anyone. For extra protection, consider getting additional tenant insurance for your belongings.
Established and respected storage facilities, like Centron Self Storage, will make you feel welcome and safe. The employees will answer all your questions and go above and beyond to ensure you're taken care of. Their locations all have electronic gate controls, surveillance cameras, and heavy-duty fences. Facilities are regularly inspected and cleaned.
Customers are the backbone of every company. Storage facilities that acknowledge this will take the best care of you and your things.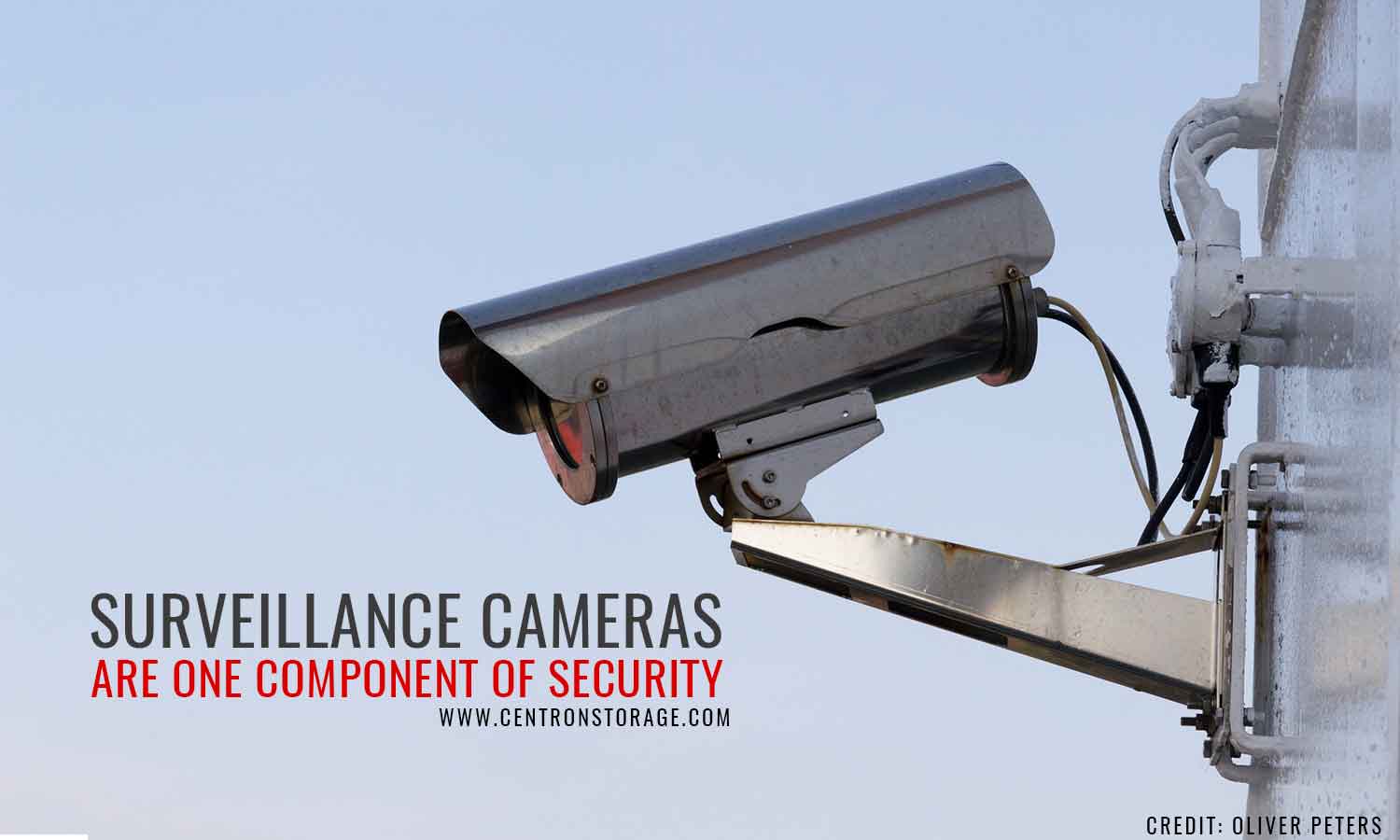 Centron Self Storage has been providing clean and secure storage units for over 25 years. When you need a storage locker in North York, our professional consultants can help you choose the right fit for your needs. We use top of the line security to keep your belongings safe, secure, and protected. Whether you're going home for summer break or away on vacation, Centron can keep your things safe. To reserve a locker, send us a message or call us in North York at (647) 557-7378.