DIY: Home Organizing for the Holidays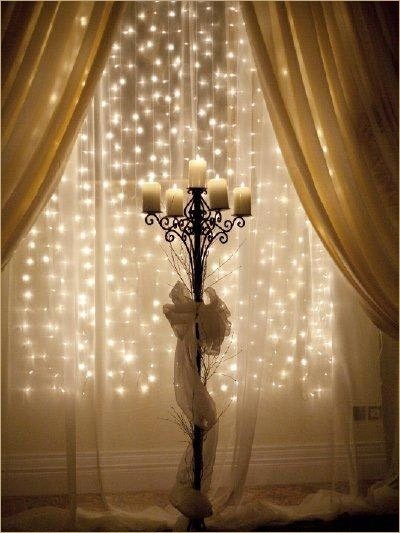 The holidays are quickly coming and your home is about to go through the annual metamorphosis for holiday cheer and family gatherings.  You're either love to spruce up your home with store bought items or into arts & crafts, aka DIY (do-it-yourself) projects.
Just as a reminder, you can store all unwanted home items at Centron Storage to make room for your newly decorated home for the holidays.
Here are some interesting pieces you can create in your home with simple DIY style tips.
Nothing is impossible. This great centerpiece is more sophisticated for families with older visitors for the holidays and a bit safer–by keeping lose candles away from kids–and is something that can stick around after the holidays. Pack up your old centerpieces for storage.
Replace old wall artwork with some catchy holiday messages of cheer and love. Properly wrap your artwork in tissue paper and bubble wrap and set it aside for storage as you are about to DIYyour wall and won't need the items for awhile.
Oooo ahhh! Yes, stacking little tables into each other is a neat idea for those that like decor out of the ordinary. Pack up your old tables and desks for your storage unit until you figure out what you want to do with them.
Give your holiday serving trays a new look like this chalkboard platter tray. Pack up old and unused serving trays and put them in storage until you find a place or person to give them to.
How beautiful is that candle stand with bows? If you don't have candle stands, if you have any standing lamps, dress them up in decor for the holiday season. Put your lamps and other lighting pieces you are no longer using in storage until you find them a new home. Never throw away lamps, keep them because you never know when you need them or to make a DIY project out of them. Use what you have and store the rest of the items.
Your next step is to take a walk around your items, pick items you want to change, belongings you want to put in storage, and leave the rest for your home DIY projects. Call Centron Self Storage today for a quote.