Divorce Dilemma: Where Do I Put My Extra Stuff?
Divorce can be an incredibly difficult experience. It may become even more challenging if you have to quickly find a new place to live. You may have accumulated a number of things over the course of your marriage, but your new home or apartment doesn't have the space to fit it all. What do you do?
How Self Storage North York Can Help Keep You Sane
Getting married can be one of the most exciting experiences of someone's life and getting divorced can be one of the saddest. How do you stay strong through the emotional part while dealing with the physical details that divorce entails? Possibly, focusing on practical matters will keep your mind busy while dealing with other circumstances of your separation.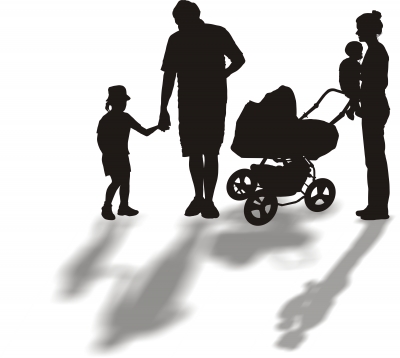 Your environment affects your mental well-being and a cluttered home can be detrimental to your healing process. From the constant reminders of the life you shared to the mess that can be caused by too many belongings, it may be time to find a solution.
Finding a trustworthy and dependable storage company can be a key factor in helping organize your new life. There may be some things with sentimental value that you wish to store, or reminders of happier times that would be better dealt with later — or you simply have too many things to fit into a newer, smaller place. Self-storage North York may provide the solution you need.
What to Remember When Choosing Storage Units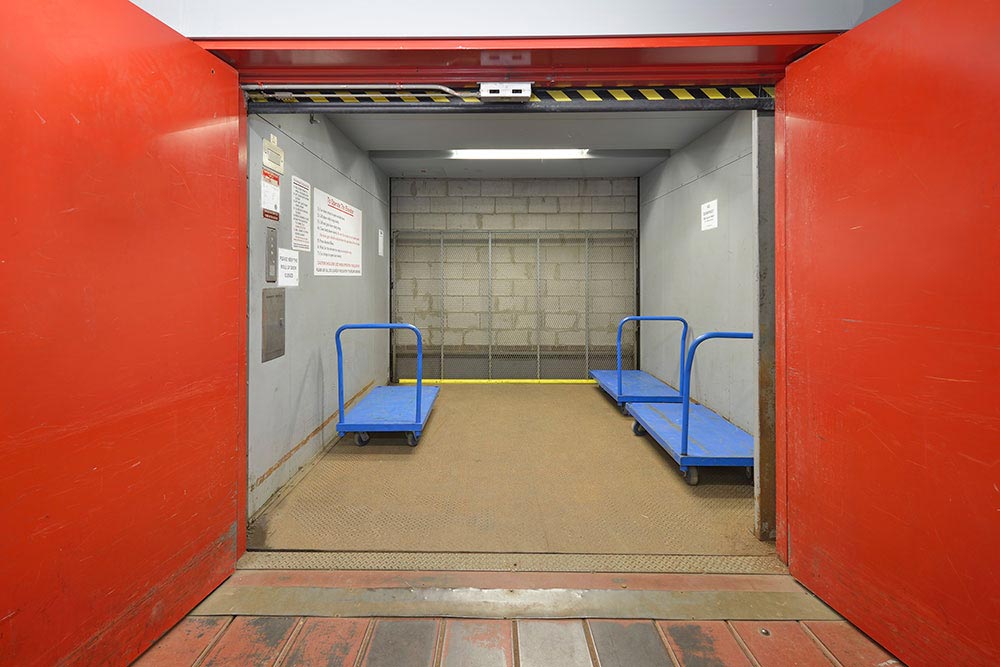 • While it may be pretty obvious that you want a clean storage unit, make sure to double check the units before making a decision. Some companies may provide dusty units or have poor upkeep.
• How is the security at the storage company you are looking into? It is important to find a reliable company that offers tight security and protection against robbery.
• A storage unit with climate control may be worth paying a bit extra when it comes to keeping your things safe from bad weather, pests, and rodents.
If you are looking for a trustworthy and dependable storage unit company in North York to safely and securely store your belongings and furniture while you recover from separation or divorce, we can assist you during this difficult time. New customers may be eligible to get the first four weeks' rent free. Call Centron Storage at (647) 749-1394.