Combat Clutter with New Year's Self Storage
Storage isn't only for furniture and boxes. It also clears out those bulky holiday decorations that don't seem to fit anywhere. As you take down Christmas trees, ornaments, wreaths, special napkins, towels and bric-a-brac to begin a new year, organize your home and create a brand new space for yourself.
What can a self-storage unit do for you?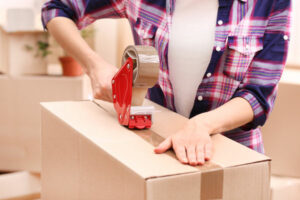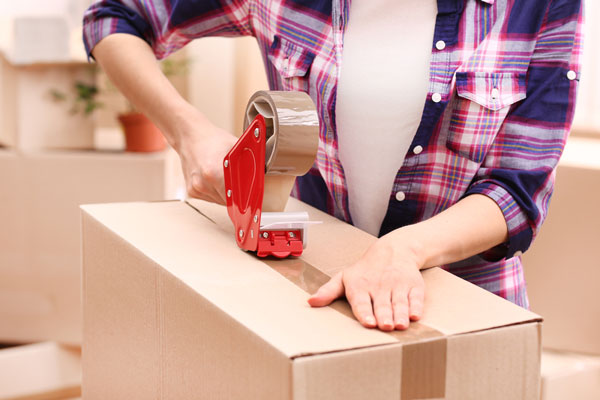 Organizing clutter can reduce stress and help you regain control of everyday life. Have you always wanted to make your basement into a recreational room or art studio? Where will you put all the items stored down there? By renting a self-storage unit, you'll know important documents, bins, and boxes are kept safely on another site. Clear out closets, rooms, or your attic and keep meaningful items out of sight until you need them. Feel refreshed, energized, organized, and still keep those items available.
If you want more space in your home you don't have to get rid of special, treasured possessions. Simply look into a small storage unit to house old tax forms, special childhood stuffed animals, or seasonal decorations. A professional facility can help you box up everything and keep it all secure.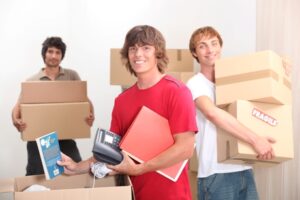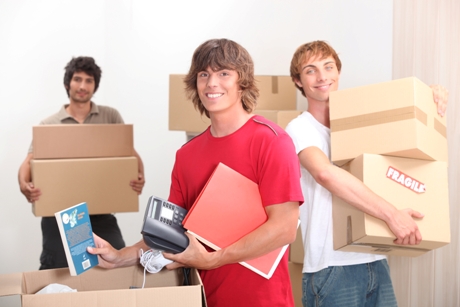 Big or small storage needs can be met at Centron Self Storage, where we keep all your treasures locked in a clean unit. With over 25 years of experience, we offer great value and can provide packing materials or a climate-controlled environment for special items. Enjoy the comfort of a clutter-free home and the peace of mind that the extra space provides. Call us at (647) 749-1218.