Choosing the Right Storage Unit Size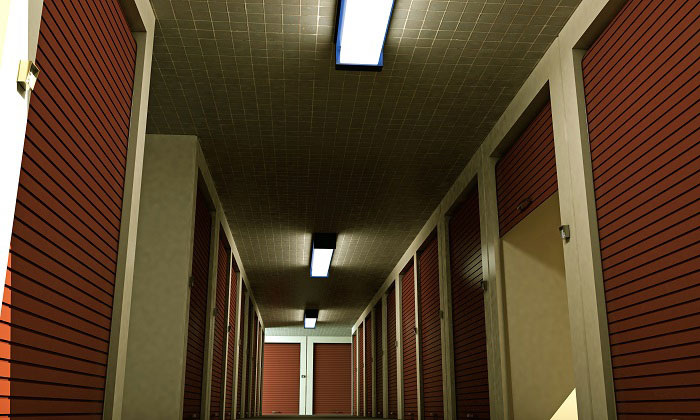 There are certain circumstances in life when you may consider renting a self-storage facility, like downsizing an apartment, home renovation, and keeping holiday decorations organized. One important consideration is to determine the size of storage unit you require. Choosing a secure storage facility can be relatively easy, but determining the right size for you can be somewhat complicated.
Here are some quick tips to help determine the right size for your storage needs:
Take inventory – Create an inventory of all your belongings, including furniture and equipment, and estimate the number of boxes you'll store. This is the first step in determining appropriate storage size. Use a measuring tape and take down dimensions of large furniture. Use the Centron Self Storage calculator https://www.centronstorage.com/storage-calculator/ to estimate the size of your unit.
Consider Renting a Standard Size – Most self-storage facilities offer standard size units:
| | | |
| --- | --- | --- |
| Unit Size | Items that can be Stored | Additional Uses |
| 5 x 5 | Several boxes, dresser, small mattress set | Storing off-season clothing items, accessories, seasonal decorations, sporting gear, garden equipment |
| 5 x 10 | Small loveseat, furniture, dresser, queen-sized mattress set, TV | Storing furniture and belongings over the summer; perfect temporary storage when moving |
| 10 x 10 | Sofa, bookshelves, coffee tables, chairs, dressers, mattress sets, nightstands | Can be used to store large furniture and appliances while moving; temporary storage for small trailer, jet ski, or motorcycle during off-season |
| 10 x 15 | 3 full bedrooms and large furniture | Can be used to store several pieces of furniture from a large-sized house while in the process of moving |
| 10 x 20 | Can fit small furniture from multiple-bedroom house and several boxes | Storing cars and vehicles; can also be used as business storage for supplies and equipment |
Other Factors to Consider – Remember that the storage unit has some limitations. Think about all dimensions for your belongings (length, width, and height). Other important things to consider include:

Household items come in different sizes
Maximize the storage area by taking advantage of the vertical space – turn sofas and dressers on their sides
Utilize the height of the storage unit by placing smaller items on shelving units
Keeping these tips in mind can help determine what size self-storage unit you need. This can narrow down your facility choices, once you've located reliable self-storage places near you.
At Centron Self-Storage, we provide various storage unit sizes and cost-effective storage solutions for individuals and businesses. Check out our contact page to rent, reserve, or view our rates.