Choosing the Right North York Self Storage Space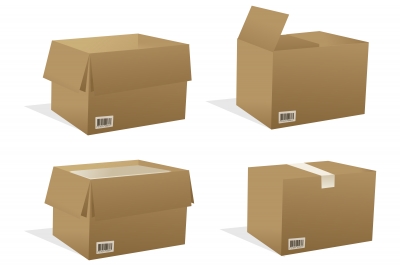 Finding the perfect self-storage company is a daunting task. Many factors must be assessed in order to make the right decision that suits your need. Centron Self Storage is your friendly neighbourhood storage centre that makes storing and organizing a seamless operation. This article will outline everything you should look for in a storage facilitator.
Convenient hours are one of the most important factors to look into when choosing your company. You need to find a storage facility that is open early and closes late in order to best service you and your varied schedule. Some facilities close earlier than others and this will lead to a whole lot of stress when it comes to planning your visits and schedule. Here at Centron Storage we pride ourselves in our long hours which make accessing your items extremely convenient.
Find a company that puts a lot of effort into improving. If you find a business that has a unique, slick and professional website, that offers vast promotional and informational resources and makes an active effort to further their organization, you know that they will try hard to provide the best service possible for you. If your storage choice is active on review websites such as Google reviews it shows that they are actively engaged with their audience. An example of how Centron Storage excels in this area is our unique storage space calculator, a tool that lets you enter in how many items and what type of items you need to store and gives you the storage size you need.
Security is key. What good is a North York storage unit if your belongings won't be there for your next visit? Make sure your company has a viable security solution, such as surveillance. Centron utilizes 24/7 security surveillance to make sure nobody touches your items except for you. Your security is our security, too.
Finally, it is important to choose a modern facility that has climate controlled units. Otherwise your items will experience the trauma that is Canadian weather, and all of its glorious freezing-heating cycles. Centron Storage has climate controlled storage lockers to keep your items at room temperature all year round.
Centron's public storage solutions are your number 1 in North York. Be sure to give us a call and reserve your space!