Centron Storage Helps You Achieve Your New Year's Resolutions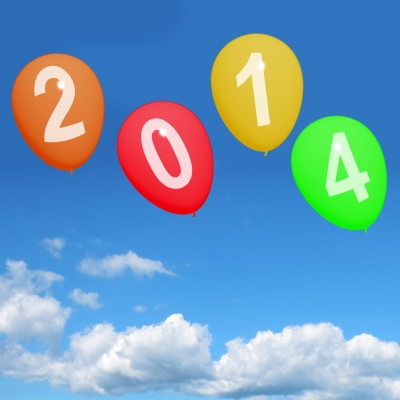 If you're looking to start 2014 the right way you might be hoping to set a couple of goals. If one of these is keeping a tidier house Centron Self-Storage is here to help. In order to make the most out of your year keeping a clean house is the right choice. Guests will appreciate a house that is well taken care of. Whether it's inviting friends over for holidays or hosting a casual dinner, making sure your house carries a classy presentation is prudent.
So what kind of New Year's resolutions rely on private storage space?
Being more organized
Tidying the house
Inviting guests over more often
Cleaning your home to show off to potential buyers
Downsizing to a smaller house
Living a stress-free life
Setting a good example about tidiness to your children
Renting your very own affordable storage unit will improve your life in ways you never even thought of. How much more easy-going will you be when you don't have to scrimmage through a pile of old, unused clothes to get to the jacket you were looking for? Plus- how much less in-your-face will dear mother in law be once she realizes your home is neater than hers!
Centron Storage offers many services to make your storage experience affordable and easy. Your friendly neighbourhood storage centre is conveniently located to be within close reach to North York residents. Storage will even help you save money because you will not as big a home, you will not need to hire the maid, and you will not degrade the condition of your belongings.
Don't hesitate- call your local storage facility and get started on a brighter 2014.