Canadian Self Storage History: As Varied as Our Land
You need space to live, work and play. As the Canadian population increased, the amount of open space became limited. The self storage industry has grown to fill this void. Learn about the history of the self storage industry:
Self Storage History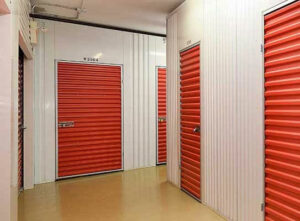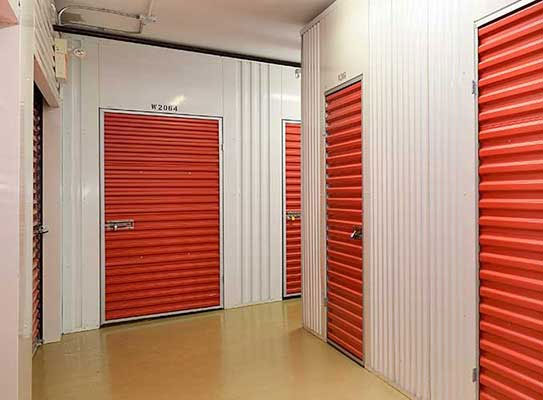 Historians believe that both ancient China and 19th-century England had self storage. When wealthy English individuals planned on taking an extended vacation, they could leave their belongings in a secure British bank crate. The Canadian self storage industry has seen tremendous growth since the 1980s, with more advanced computer security, surveillance cameras and climate-controlled units.
As of 2011, there were an estimated 3,000 self storage facilities in Canada. There are about 60,000 self storage units in the entire world.
The rise of self storage parallels the rise of disposable income and mobility. Some houses don't have basements. Mini storage is ideal for condominium dwellers and homeowners with unfinished basements.
Storage as Reality Entertainment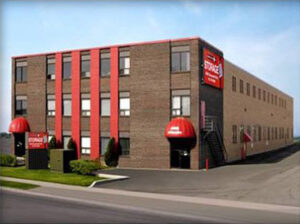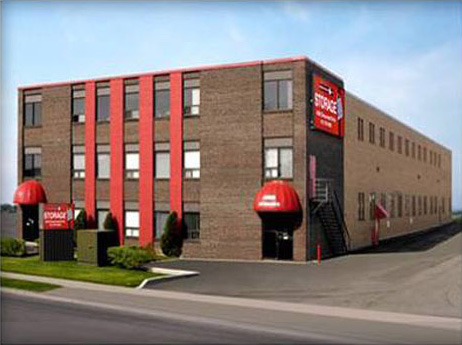 Storage has even become the focus of a popular reality show: "Storage Wars." When storage units are abandoned in the Great White North, their (potential) treasures within go up for auction. Entrepreneurs purchase the contents, looking for antiques and other valuables for resale. They are not told of the contents ahead of time, so they either get lucky or they spend money on junk. It provides a fun diversion, watching people purchase contents of abandoned self storage lockers.
Of course, if you have a fully-paid account for your storage unit or have designated a beneficiary, should you become unable to care for the unit, your belongings will never end up on a reality TV show!
Maximize Your Home Space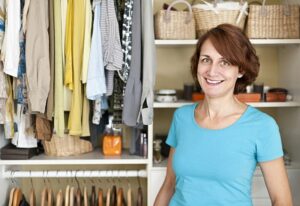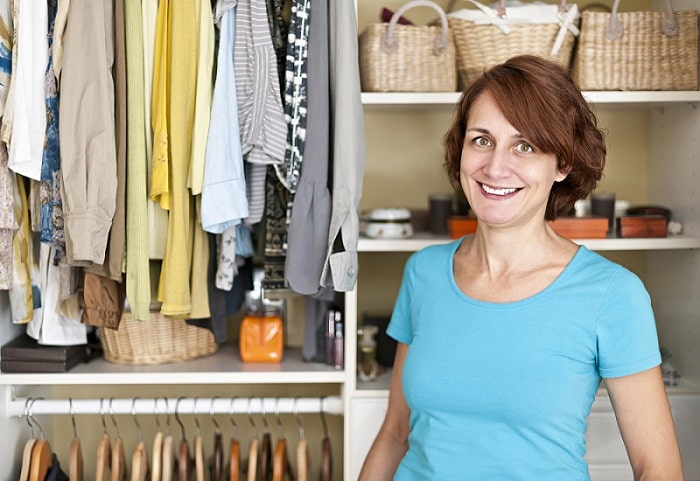 Self storage is a great way to increase your space. You might not be able to purchase a brand new house or shed to store all your belongings, but still need help. The self storage industry has a wide range of size options, including indoor climate-controlled units.
Our Centron locations are well-lit and fully fenced, providing you with 24/7 access. We have controlled keypad access, surveillance cameras, motion detectors and security guards. Our climate-controlled self storage units are ideal for small- and medium-sized businesses.
Call us at Centron Self Storage to get started today. You can reach our North York facility by calling (647) 749-1397. Add more space with self storage.