Boot Your Belongings with This Storage Solution
When you need extra space, or your home seems like it's becoming a cluttered nightmare, consider renting a storage unit. Storage has never been easier or more convenient! With a variety of room sizes and affordable rental rates, you can get peace of mind quickly and stop feeling like you're living in an episode of "Hoarders."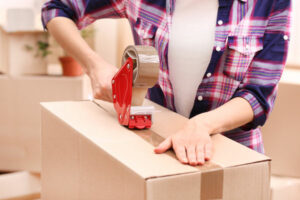 Packing
Part of keeping your items safe and secure lies in how they're packed. This goes beyond the tape and cardboard boxes. Before loading up the truck, consider these suggestions:
Large appliances – Disconnect removable cords to prevent damage during transport
Furniture – Disassemble (if possible) and remove hardware
Outdoor Goods/Lawn Care – Patio furniture, garden, and landscaping tools should be rinsed and dried prior to storing over extended lengths of time
Storage Bins – Avoid "over-stuffing" totes. Lids will easily 'pop' or remain open along the edges, exposing the contents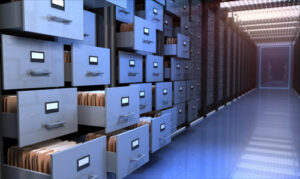 File and Document Storage
If you run a professional office, or even a home business, it's likely you're running out of space to store documents and displays you need, but not on a daily basis. Keep these items safe, clean, and dry by renting a storage unit. A professional facility will have internal and external security cameras and other features to protect your valuables. You and only you will have the key.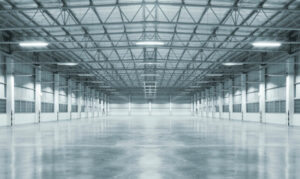 Vehicles and Large Items
Is your garage is getting so crowded you can't find your gardening tools or lawn mower? If you're holding onto a treasured '67 Chevy (or other classic car), or an appliance you're saving in case a friend or relative might need it, storage spaces up to the size of a car garage are available.  Some units can be easily accessed from a vehicle or moving truck, and a reputable location can provide carts and dollies so loading and unloading is a breeze.
Centron Self-Storage wants you to be fully prepared for the process. Check our page on storage solutions for more helpful hints. North Yorkers can call (647) 749-1398 to speak with one of our friendly associates, or swing in to your local Centron Self-Storage to discuss options suited to your needs. An ideal space is waiting for you to reserve and rent now!