Bedroom Sets: Safe and Secure Storage
Choosing a self-storage facility to store your bedroom set involves a little more than making a phone call or driving down the road and to any local self-storage center. It takes more planning than most people realise. You need to determine:
• Size of unit needed
• Cost of monthly rental
• If a deposit is required
• How long you will need the storage space
• How you are going to move the furniture into the unit.
Do your research and have a solid plan in place.
Size of Unit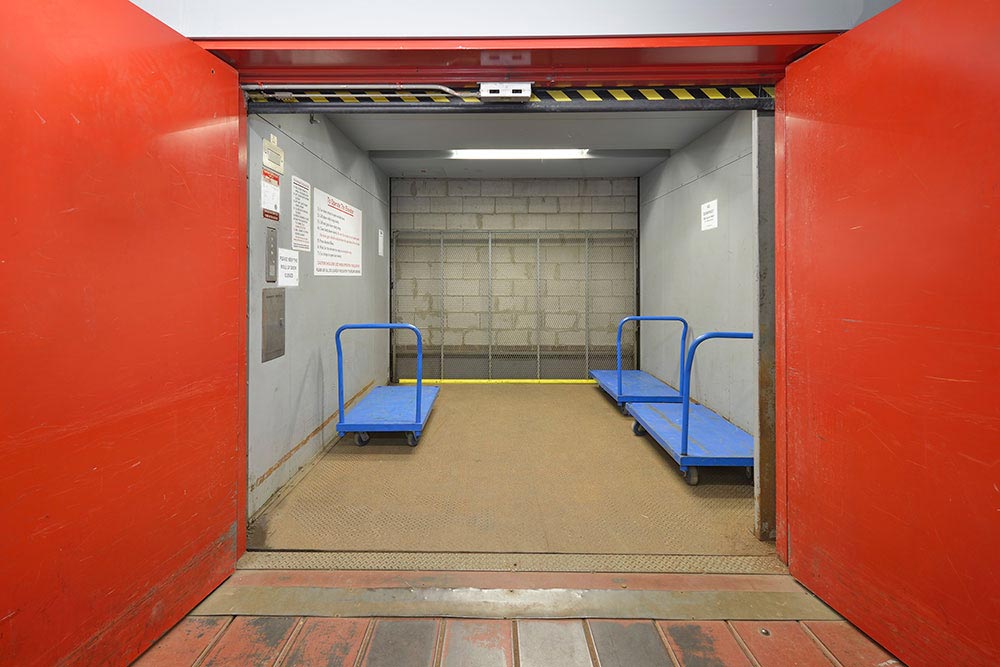 One of the first things to consider before renting a storage unit is how much space you'll need. If storing several items (such as a bedroom set), you should measure each piece to see how big it is. This will help you determine what size of unit that you will need to store everything. This will prevent you from accidentally renting a unit that is too small to hold your items. In addition, you will save money by not renting a much larger space than you need.
Pricing of Units
Storage units are rented at various rates depending on the size, location in the storage facility, and whether or not they are climate-controlled. In addition, prices range based on facility location and owner's discretion. You should call ahead to request a pricing quote. Some storage unit companies will have pricing and rental applications available on their websites. Sometimes, the companies run specials on rental rates as well.
Climate-Controlled Units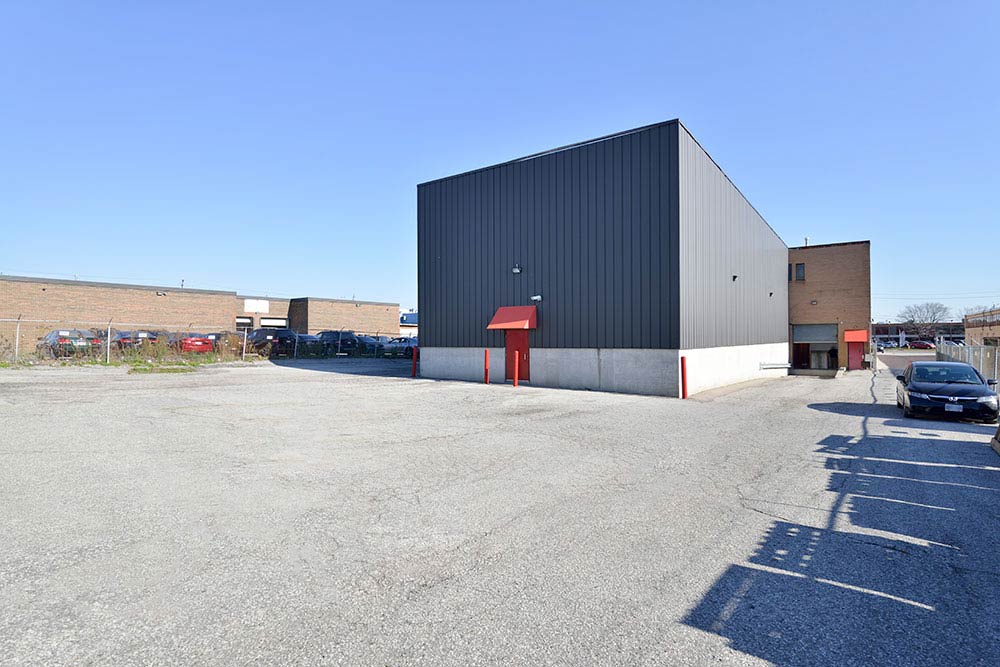 If you are planning to store an item and are concerned about it getting damp or warped because of extreme temperatures, consider renting a storage unit that is climate-controlled. A climate-controlled unit is kept at a regulated temperature all year round. By renting this type of unit, you can ensure your special item will not be damaged due to changing weather conditions. This is the ideal type of unit to rent if you want to prevent the wood in your bedroom set from cracking or peeling. This is especially important if your bedroom set is antique.
Usually, there is a cost difference with renting a climate-controlled unit as opposed to a regular storage unit. However, storage rental companies often run pricing specials for these type of units. For example, if you sign a rental contract for a certain length of time you may get one month's rental free.
Whatever your storage needs, our trained staff is here to help. We have secure units if you need a safe place to store your business documents off-site. If you need to be out of your home before it's time to move into your new one, we can temporarily store your household. If you need a temperature-controlled unit, we have those too! We also carry a wide selection of packing supplies as well; call Centron in North York at (416) 739-0000.