Bookworm Bliss: Assembling Your Own Library
For book-lovers and collectors alike, having a personal library may seem like a dream. It is a creative and fulfilling way to express yourself and an affinity for books and reading. Assembling your own library allows you to effectively store a collection while giving you easy access to it.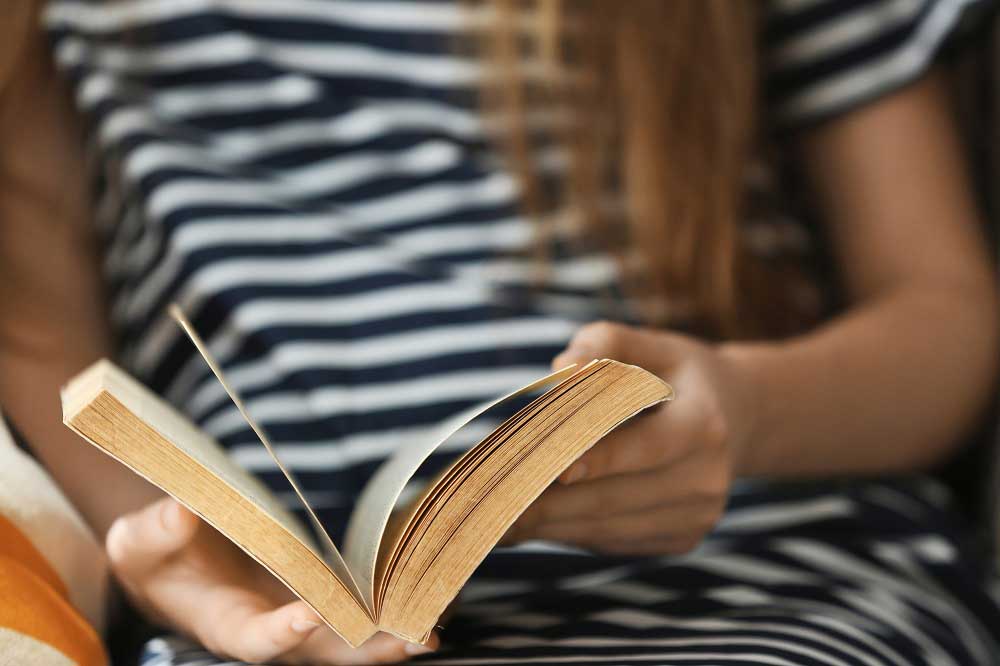 Setting up a library requires thought and careful consideration. Consider: location, organization, shelving materials, and design. Here are a few tips to help you get started:
Choose the right space.
Though most rooms in your home might provide adequate space for a library, there are a few areas to avoid. Do not store books in the attic or basement. These areas can be humid and make ideal nesting grounds for mould, insects, and rodents.
Another thing to consider is that natural light can damage books. If you plan to store them in a room with large windows and plenty of natural light, choose an area that is as far away from direct sunlight as possible. For those with limited space at home, self-storage units are also great places to keep a book collection.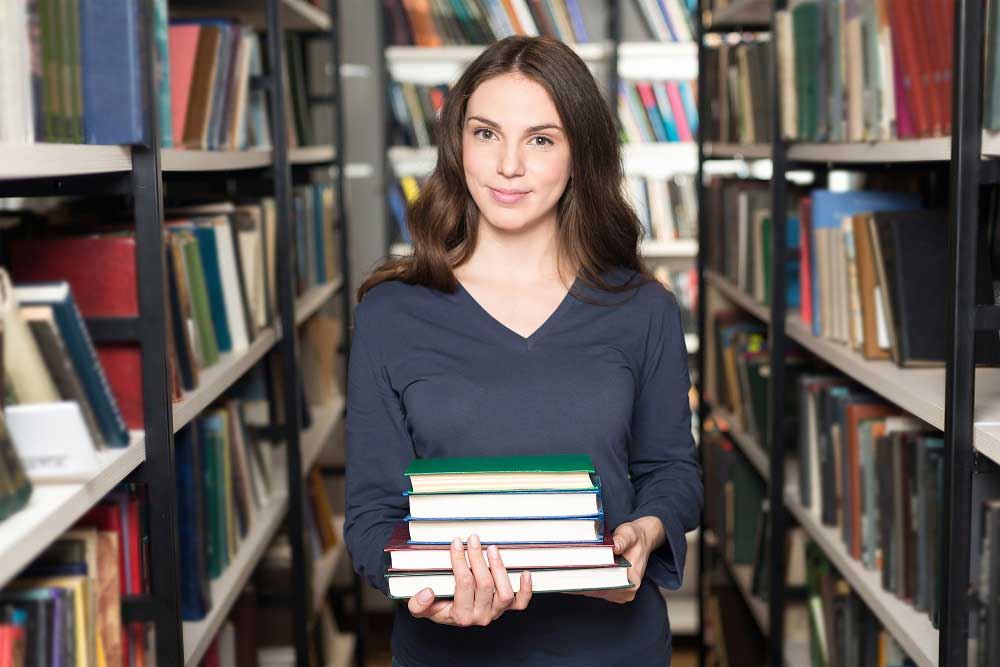 Select the proper shelving system.
Whether you're setting up a library in your home or self-storage unit, consider how best to display (or store) your books. With a home library, you have some creative freedom. You can remodel the space to accommodate built-in bookshelves or mount shelves and cases on the wall. If you're leaning towards the modern look, install hanging shelves or clear acrylic bookcases.
For self-storage, classic bookshelves and display cases will serve your purpose. If you're working on a tight budget, you can opt for sturdy crates. Stack them (safely) on top of each other for a rustic but stylish display.
Organize your collection.
You may not need the Dewey Decimal system to organize your library, but you still need a way to sort your collection to help you find certain books quickly. Organize your collection in one of the following ways:
alphabetically
chronologically (in the order you acquired them)
by colour
by need (read or unread)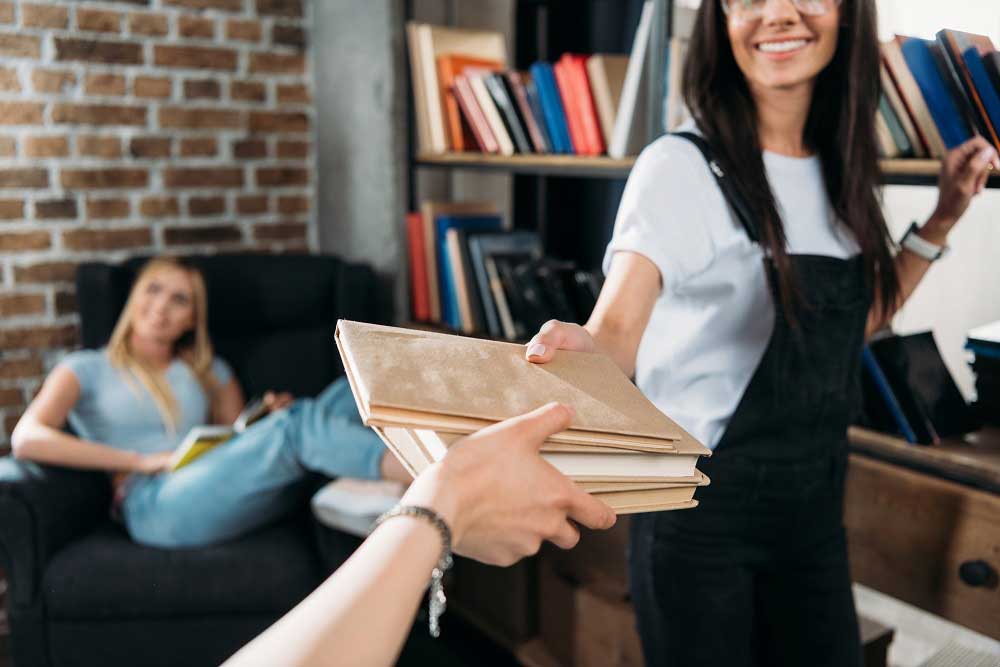 Set up your reading space.
If your library is in your home, you'll likely want a nearby space to read. Include a sofa or a chair, a writing table or coffee table, and maybe a lamp or two for adequate lighting. Ascertain how much space you have to work with and select furniture that's the appropriate size. If you are left only with a small corner, a comfy chair or some large pillows propped against the wall can create a nice "reading nook."
Enjoy your books by creating a library for your collection in your home — or off-site. For storage of your books elsewhere, choose a facility that is secure, dry, and has 24/7 access.
If you choose to build your library in a self-storage unit in the North York, Centron Self Storage can help. Call us at (647) 557-7378.