Public Storage – How You Can Benefit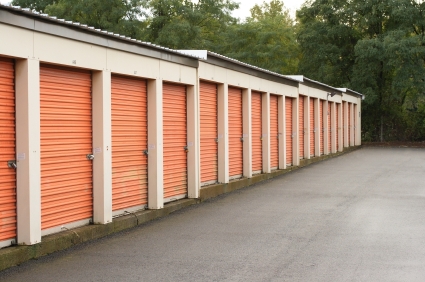 Let's face it–storage space is a premium in today's world of growing possessions and shrinking properties, and we're all feeling the pressure. But have you ever considered how public storage (especially here in North York) can benefit you, your family, your business and your goods? Consider a few of the scenarios you might personally face, and how you could take advantage of the increasing availability and quality of modern self storage facilities.
Families–Are you a senior who wants to downsize, but can't bear to part with items that you're planning to pass onto your children in future? Perhaps you're expecting a new baby in the home and need to temporarily make room for baby furniture. Maybe you're planning to be out of the country for an extended period and can't afford to reinvest in new furnishings upon your return. Public storage is a solution that makes it possible for you to preserve your valuable items regardless of the size of your home.
Businesses–Is your business obligated to keep paperwork and files from many years back? Do you need to store inventory but aren't ready to invest in a larger, permanent business location? With prices for commercial spaces soaring, public storage is a cost effective solution for growing businesses. It's also a viable option for keeping confidential documents offsite.
Students—If you or your child is studying out of town, taking advantage of public storage can eliminate the hassle of transporting furniture and household items from town to town each summer and fall. With reasonably priced self storage units capable of holding an abundance of items, public storage makes sense for budget conscious students.
Community and Charitable Organizations–Charities and community groups do a lot of good for our society, and sometimes, they need to make the most of their space on a tight budget. At Centron Storage, we recognize the efforts of such praiseworthy groups and make special rates and packages available to them all year round. Call us today to find out how our storage solutions can fit in with your organization's needs.
Whatever the scenario, Centron Storage has a self storage units to fit your needs. Visit our facilities or call us today, and we'll help to find a storage solution that'll benefit you.