Store Black Friday Deals in a Secure North York Self Storage Facility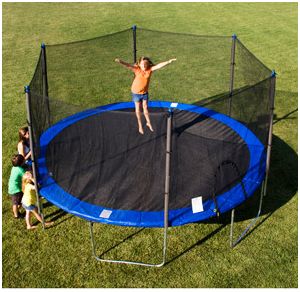 Whether you are shopping Black Friday deals for gifts for the family, friends, colleagues ,or the delivery man, you are going to amass a large amount of boxes and other items you need to hide away for the next month. Today is November 23 and our North York Self Storage unit is a great option for your public storage needs. Here are some Black Friday deals you probably bought today that you need to hide away in a local North York self storage unit.
60" Flat Screen TV: You finally bought that 60″ flat screen TV for your husband because the Black Friday deal was something you could not pass up. Do you think he will notice a big wrapped box under the tree? Let him be surprised on Christmas day. Load up the car and drive to our local North York self storage facility.
iPads and Tablets: Did you buy everyone in the family their very own iPad or tablet? You do not need a large space if you have a lot of small items you need to store. Our North York self storage facility can fit your needs.
Trampolines: The kids have been asking you for one for months and you finally gave in to temptation. This is quite a large gift to try to hide at home. Like the rest of the items, pack it up for your next trip to our North York self storage facility.
Air Hockey Table: These popular items take up a lot of space when you don't have it to spare. If you have young kids, they probably will know what this large package is as kids are getting smarter and smarter. Don't ruin the surprise and get down to our North York self storage facility.
Canoe: You finally decided to take the family water rafting this upcoming summer. To do so, you need great water equipment and maybe even a Canoe. This item is possibly larger than the others. How are you going to sneak this into the home without been seen? Why not drop it off at our North York Self storage unit.
 What to do Next?
Visit us for more information at www.centronstorage.com. Don't forget to like us on Facebook and Twitter.