How to Compare Storage Rental Services in Toronto?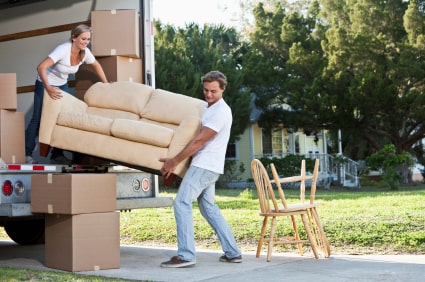 There are several storage rental services in Toronto. When you are looking for a storage rental in Toronto you will be flooded with a plethora of choices. However, you need to keep a few things in mind to make sure you choose a company that will take care of your belongings.
First, note that you have to compare different services on the basis of several aspects. That will help you choose the most reliable storage rental in Toronto.
Compare rental services on the basis of prices
Price is one of the main factors that will influence your decision. Depending on how long you will need to store your belongings, you will have already made a budget. Some rental services charge high rentals that cover for care and maintenance of your belongings.
Some rental services charge lower rates, but then they do nothing to make sure your belongings are kept safe and well. You just lock your unit and forget about it.
Premium service providers might charge handsome rates because their storage facilities are a lot better. Based on your budget and what you need, choose a good company. Compare rental services on the basis of type of units
Some rental services build special garages to hold an individual's belongings for years. These walled in room like garages are built of concrete and are safe from weather changes, water seepage etc.
Ideally, if you are going to store your things for a few years, you'd need to be assured that your belongings are safe. Individual garages would in that case work best.
Compare rental services on the basis of renewability laws
If you don't know when you will claim your things because you are moving to another country for a while, look into their renewability clauses before you store your stuff. Some companies settle for slightly lower rental charges if you renew the contract with them.
Some companies charge the exact same rate. Some might require you to sign a fresh and new agreement every year. It would help to avoid the paperwork at the end of the year in any case. Choose a company that has simple renewability clauses so you don't need to run around at the last moment.
These tips are sure to help you find a good storage rental in Toronto.